Secure, Efficient, and Sustainable Printing Solutions
SafeQ, a robust print management solution that has been carefully crafted to enhance security, optimise printing workflows, and reduce costs within your organisation.
SafeQ: Your Partner in Optimising Document Workflows and Savings.
Y-Soft SafeQ is an incredible print management solution that offers a wide range of features that will help your organization to flourish. Its top-notch security measures give you peace of mind by safeguarding your valuable documents, while optimized workflows and cost savings will enhance your productivity. It's sustainable and eco-friendly, thanks to its sustainability features, and easy to implement with its seamless integration. You and your team will love the benefits of Y-Soft SafeQ – and we can't wait to help you unlock them! So why wait any longer? Come, be a part of the printing and document management revolution, and discover the transformative power of Y-Soft SafeQ today.
Y-Soft SafeQ prioritises document security with robust authentication and access control measures. It safeguards your sensitive documents, ensuring they are printed by authorized personnel only and protecting them from unauthorized access.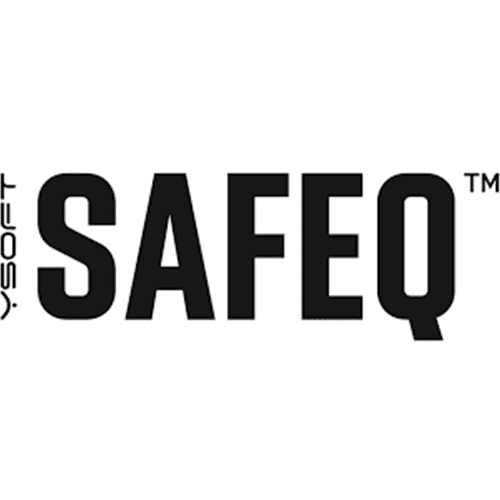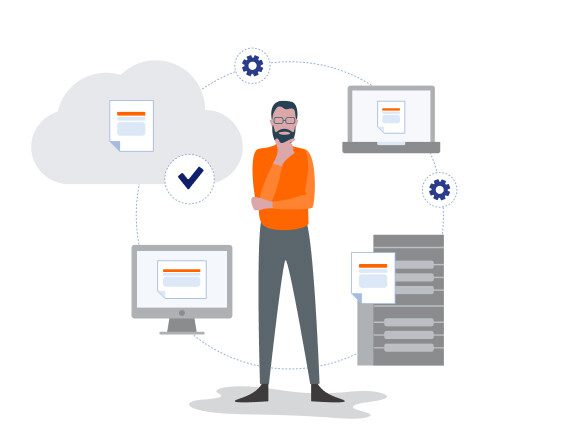 Optimised Print Workflows
SafeQ optimises print workflows and enhances document processing efficiency. From mobile printing to advanced job routing, the solution empowers users to print effortlessly while reducing printing-related waste.
Centralised Print Management
Y-Soft SafeQ provides centralised management of your entire print infrastructure. Administrators gain real-time insights into printer usage, print volumes, and printing costs, allowing them to make informed decisions and maintain cost control.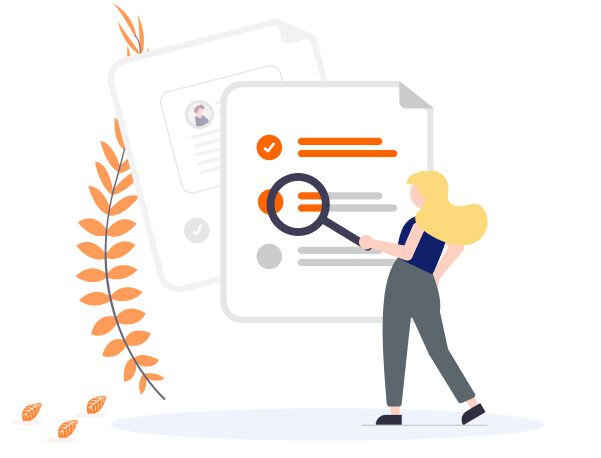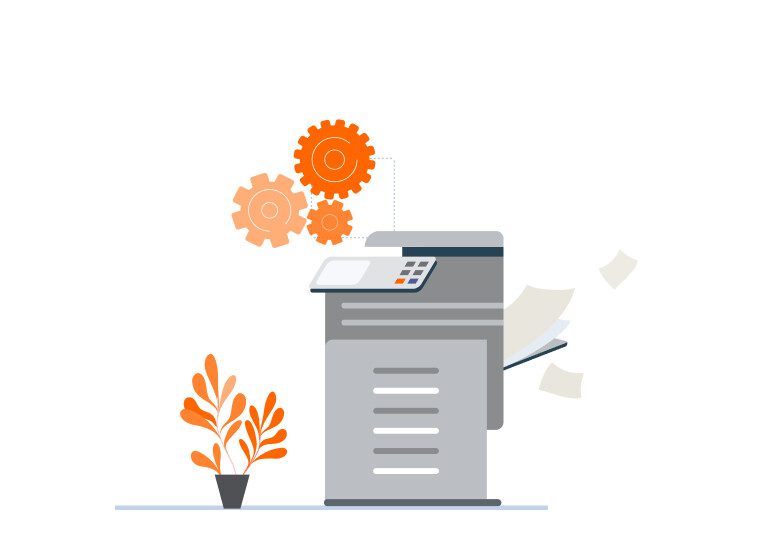 Sustainability and Cost Savings
SafeQ promotes environmentally responsible printing practices, reducing paper waste and overall printing costs. By implementing secure printing and print rules, organizations can minimise unnecessary printing and decrease their environmental footprint.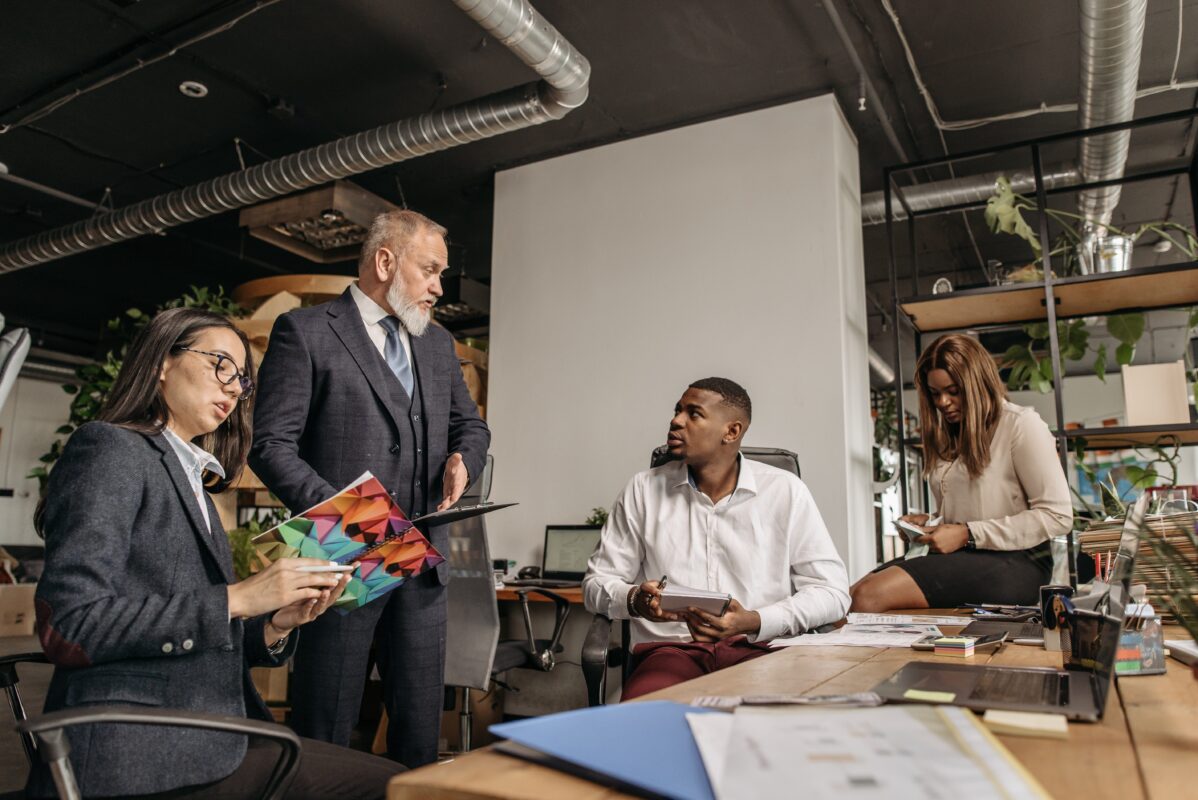 SafeQ: The Future of Secure and Scalable Print Solutions
SafeQ: Your Partner in Optimsing Document Workflows and Savings..
Y-Soft SafeQ is a versatile and feature-rich print management solution that ensures document security, optimizes workflows, and reduces costs for organizations of all sizes. With secure authentication, centralized management, sustainability features, and seamless integration, SafeQ empowers businesses to take control of their print environment, enhance productivity, and contribute to sustainability initiatives. Experience the power of Y-Soft SafeQ and revolutionize the way your organization prints and manages documents.
Contact our team today to get started!