ORdigiNAL Document Automation Solutions: Empowering Desktop & Collaboration
The Essence of Desktop & Collaboration Solutions
Desktop & Collaboration Solutions in document management focus on equipping users with tools that simplify document creation, editing, sharing, and collaboration. ORdigiNAL Document Automation Solutions leverage cutting-edge technology to enhance these aspects, delivering tangible benefits to your organisation: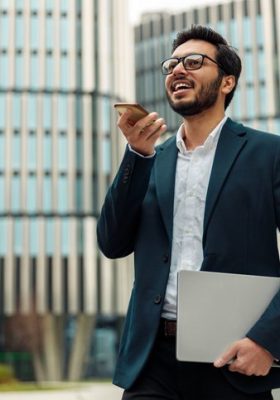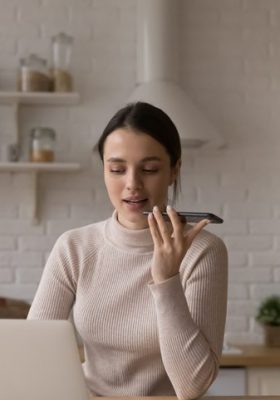 Who Benefits from ORdigiNAL Document Automation Solutions?
ORdigiNAL Document Automation Solutions Desktop & Collaboration empowers organisations to maximise their desktop and collaboration capabilities, making document creation, editing, and sharing more efficient and secure. Whether you need to create professional documents, foster teamwork among remote teams, or enhance collaboration within your organisation, our solutions are customisable to meet your specific requirements. Embrace advanced Desktop & Collaboration with ORdigiNAL and elevate your document management and collaboration processes.
ORdigiNAL is dedicated to providing top-notch solutions to enhance communication and streamline processes for professionals. The dictation solutions we supply have a variety of features. Speak to our team about which one is best for you.
Interested in learning more?
Request an informal 10 minute call with one of our specialists.