Revolutionising Communication with Telephony Solutions, including Microsoft Teams Integration
In today's fast-paced business environment, effective communication is at the heart of success. ORdigiNAL offers cutting-edge telephony solutions designed to streamline communication processes, enhance productivity, and improve collaboration within your organisation. With the integration of Microsoft Teams, we take your communication capabilities to the next level. Let's explore how ORdigiNAL's telephony solutions can revolutionise your business communication.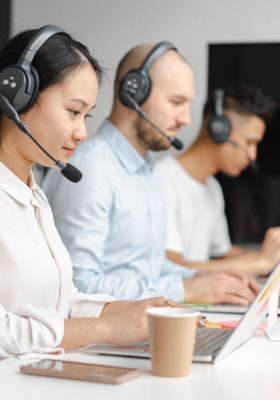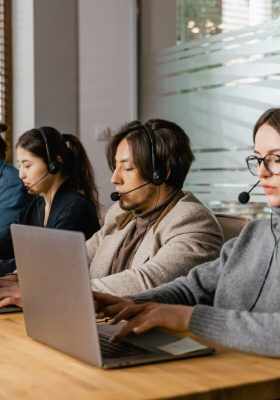 Who Benefits from ORdigiNAL's Telephony Solutions?
ORdigiNAL's commitment to innovation in telephony solutions, including Microsoft Teams integration, empowers businesses and organisations to achieve seamless and efficient communication. Whether you need to connect with colleagues, clients, or partners, our telephony solutions are designed to meet your communication needs while enhancing collaboration and productivity. Elevate your communication game with ORdigiNAL's telephony solutions and experience the future of business communication.
ORdigiNAL is dedicated to providing top-notch solutions to enhance communication and streamline processes for professionals. The dictation solutions we supply have a variety of features. Speak to our team about which one is best for you.
Interested in learning more?
Request an informal 10 minute call with one of our specialists.