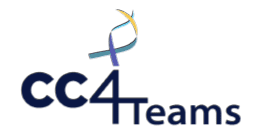 CC4Teams: Empowering Collaboration and Communication with Microsoft Teams
CC4Teams revolutionises Microsoft Teams with enhanced collaboration features and seamless integration, empowering organizations to communicate and collaborate with ease.
Unlock the Full Potential of Microsoft Teams
CC4Teams is a powerful collaboration and communication solution that enhances Microsoft Teams with advanced features and seamless integration, enabling organizations to maximize the potential of their teamwork. With its comprehensive suite of tools, including chatbots, analytics, and call management, CC4Teams empowers businesses to improve productivity, streamline communication, and foster effective collaboration within their Microsoft Teams environment.
Microsoft Teams Integration:
Enhances collaboration in Microsoft Teams with new features, tools, and a streamlined user experience for better team productivity.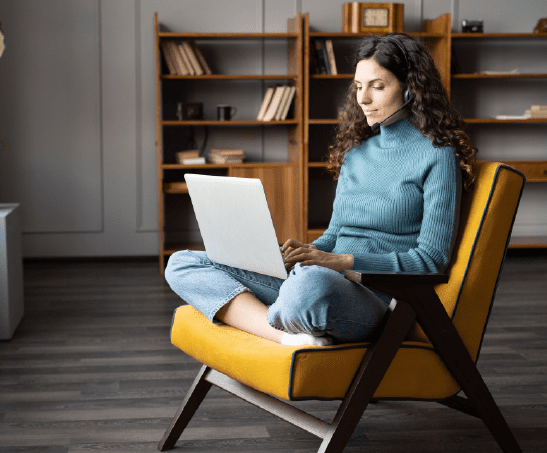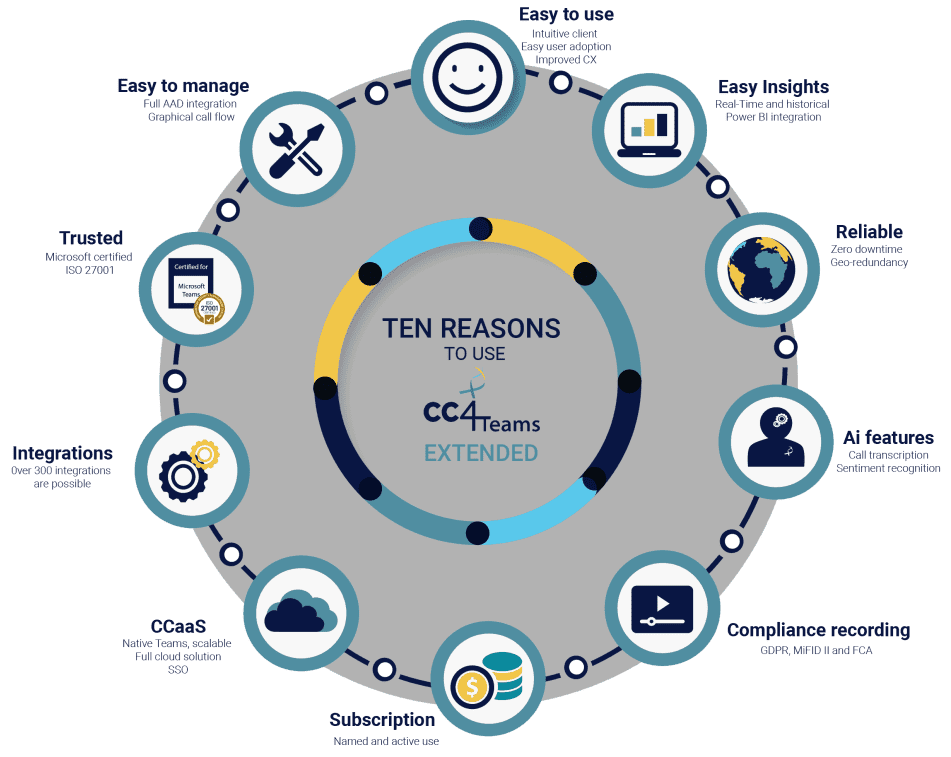 Enhanced Collaboration and Productivity:
CC4ALL offers Omni Channel Contact Center capabilities,
and all are managed from one central administration tool and one client. The addition of extended Web Chat and Social Media features make CC4ALL the most complete, versatile and flexible Omni-Channel Solution in the Skype for Business Contact Center market today.
Advanced Call Management:
To be put on hold, only to be connected incorrectly subsequently, is one of the biggest frustrations amongst customers. CC4ALL, therefore, takes call routing seriously. Routing can be Skill-based or by the longest available agent.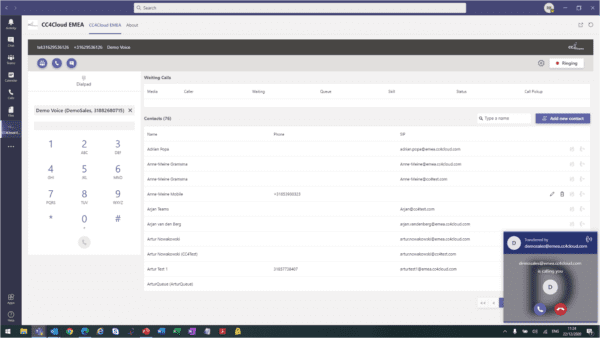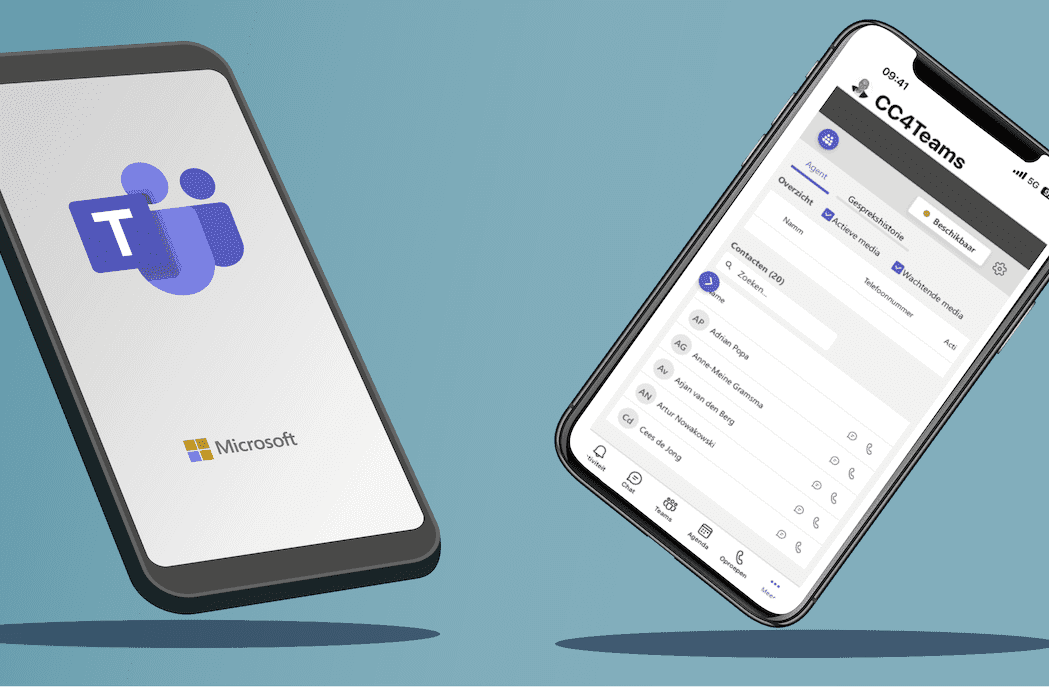 Empower Collaboration and Communication with CC4Teams:
Elevate your Microsoft Teams Experience
CC4Teams enables organisations to harness the full potential of Microsoft Teams, transforming it into a comprehensive collaboration and communication platform. With enhanced features, streamlined workflows, and seamless integration, businesses can optimise teamwork, improve productivity, and deliver exceptional customer experiences. Embrace the power of CC4Teams to empower your organisation with advanced collaboration tools and take your communication to the next level within the Microsoft Teams environment.
Contact our team today to get started!