The Future of Clinical Documentation
Revolutionise your workflow with powerful speech recognition, boosting productivity and accuracy while eliminating the need for manual typing.
Unlock Efficiency, Enhance Care
Dragon Medical One is the ultimate clinical speech recognition platform designed specifically for healthcare professionals. It revolutionizes the way clinicians create medical documentation, delivering fast and accurate documentation, streamlined workflows, improved patient care, and reduced administrative burdens. With its cloud-based technology, Dragon Medical One offers seamless integration, effortless scalability, and advanced security for a truly transformative experience in healthcare settings.
Accurate and Fast Documentation:
Experience unparalleled accuracy and speed with advanced speech recognition, enabling clinicians to effortlessly create comprehensive clinical notes and reports in less time.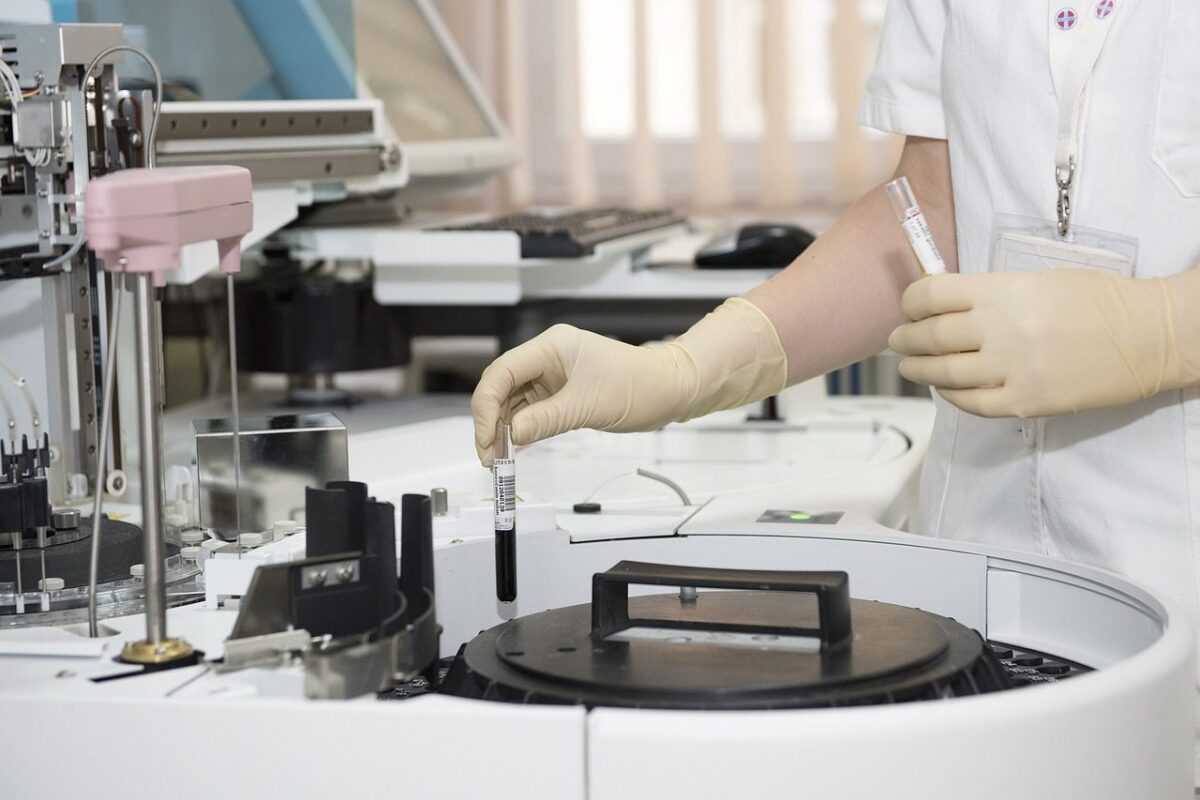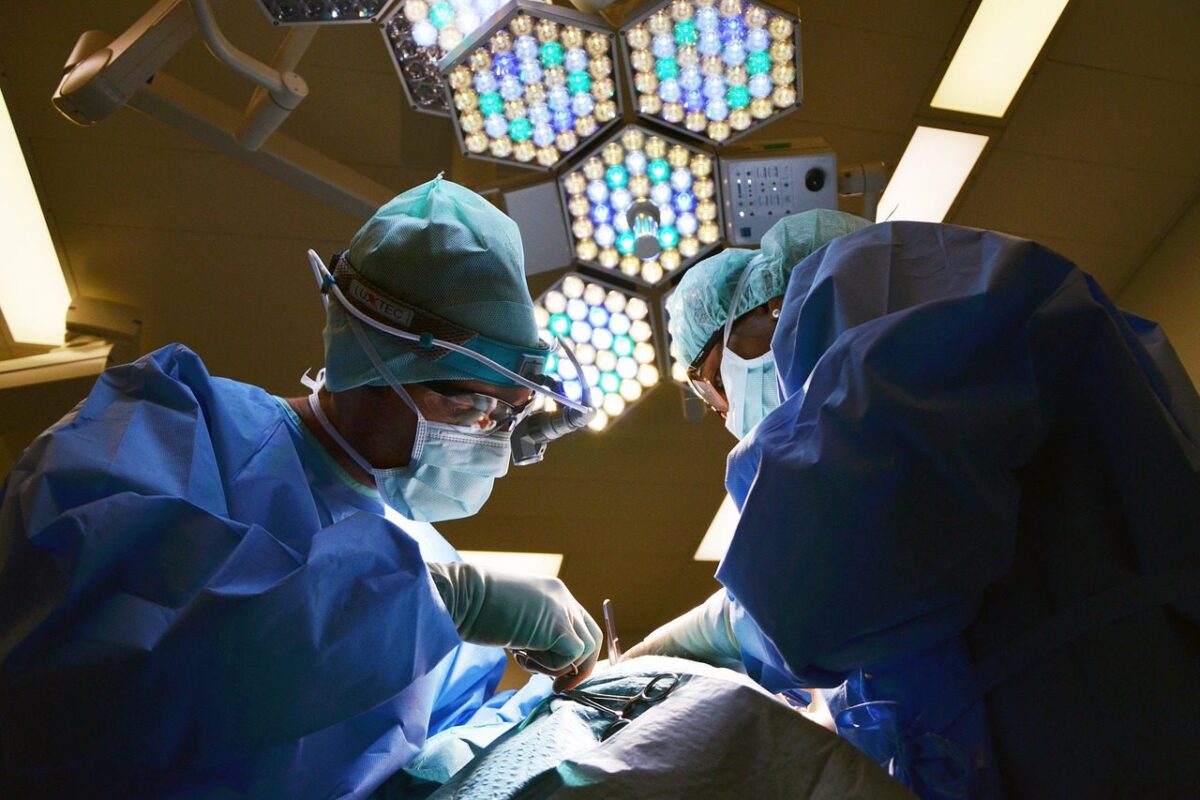 Seamless Integration with EHR Systems:
Achieve seamless integration with electronic health record (EHR) systems, allowing direct dictation into patient records, reducing errors and streamlining documentation processes.
Efficient Clinical Workflows:
Streamline clinical workflows by using voice commands to navigate patient records, order tests, and prescribe medications, enhancing efficiency and enabling a more focused patient-provider interaction.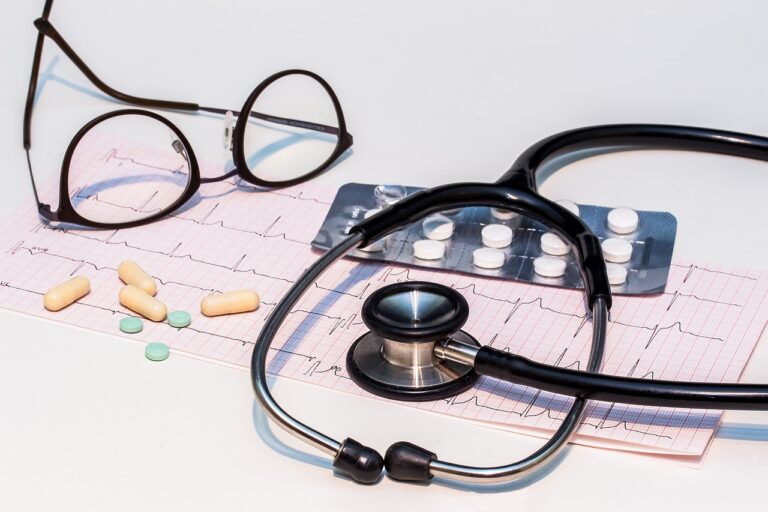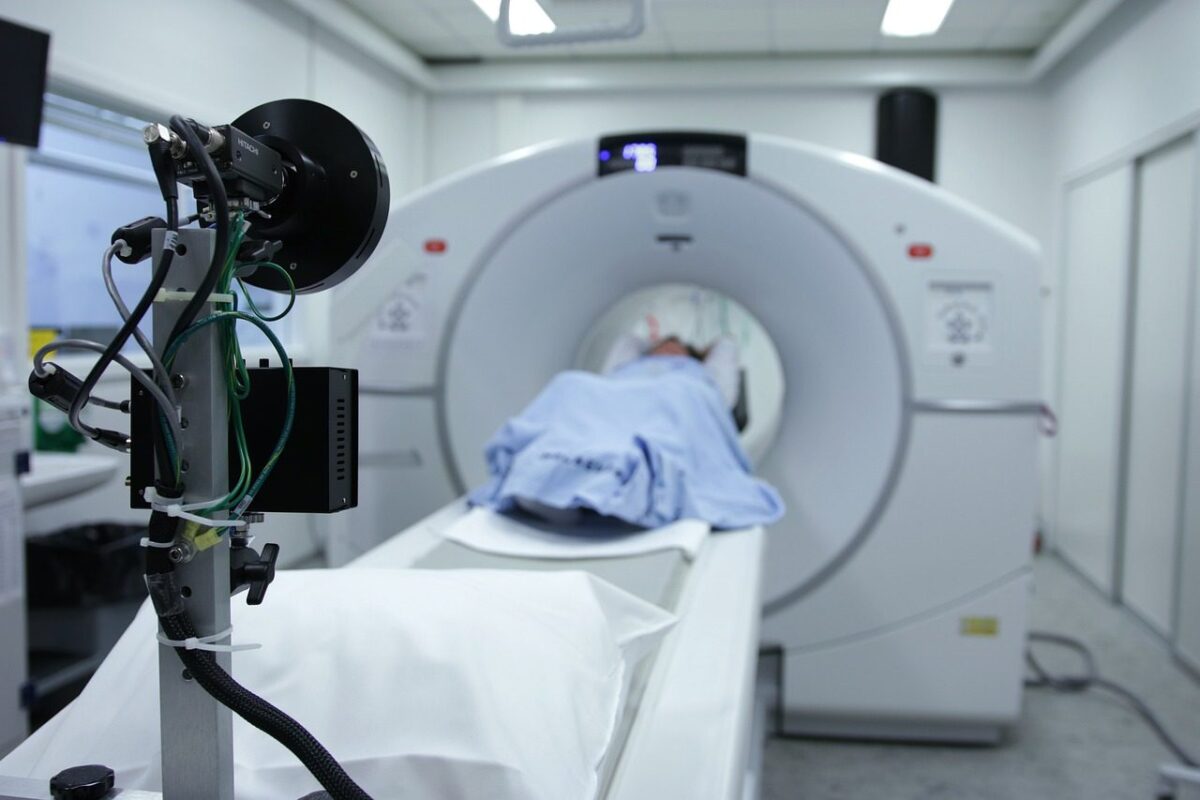 Advanced Security and Compliance:
Ensure the highest standards of patient data security and regulatory compliance with robust measures, including industry-leading encryption, secure cloud infrastructure, and HIPAA compliance.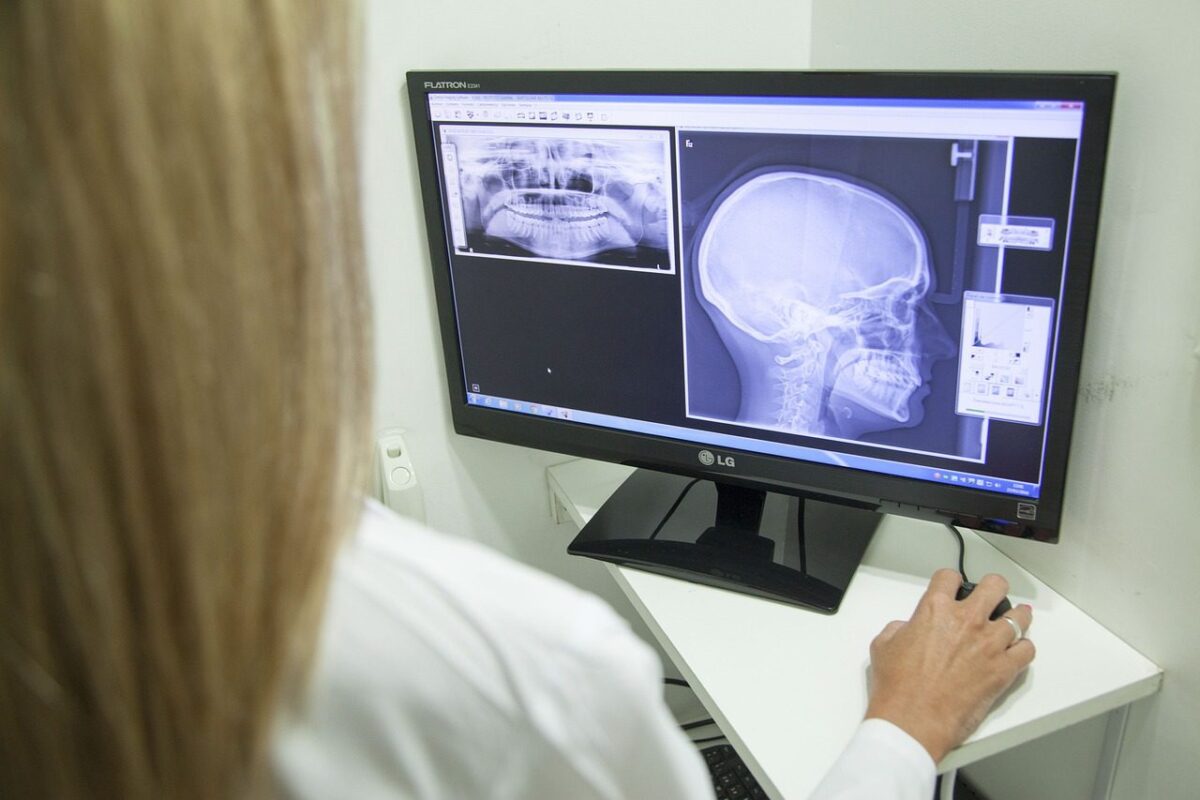 Take your communication to the next level with Dragon Medical One
Embrace the power of speech recognition and redefine the way you work.
Efficiency is further maximised through voice commands that navigate patient records, order tests, and prescribe medications. This simplifies clinical workflows, reduces physician burnout, and enables a more focused and meaningful interaction between healthcare providers and patients. By leveraging the power of voice, healthcare professionals can enhance their productivity and improve patient care.
Data security and compliance are of utmost importance in healthcare settings, and DMO provides advanced security measures to protect patient data. With industry-leading encryption, secure cloud infrastructure, and adherence to HIPAA compliance regulations, healthcare professionals can have peace of mind knowing that patient confidentiality is maintained.
Contact our team today to get started!