Unleash the Power of PDF Prepress Tools
Enfocus PitStop, the industry-leading prepress software designed to empower your PDF production process.
Achieve Perfection with PitStop's Advanced Features
With its comprehensive set of tools and intuitive features, PitStop ensures that your PDF files are error-free, compliant, and ready for printing or digital distribution. Whether you're a graphic designer, print service provider, or marketing professional, PitStop is your trusted partner in achieving optimal PDF quality and efficiency.
Streamline Your Workflow:
PitStop's intelligent preflight engine scans and analyses PDF files, detecting potential issues and providing automated corrections. Save time and eliminate errors by ensuring that your files meet industry standards and printer requirements.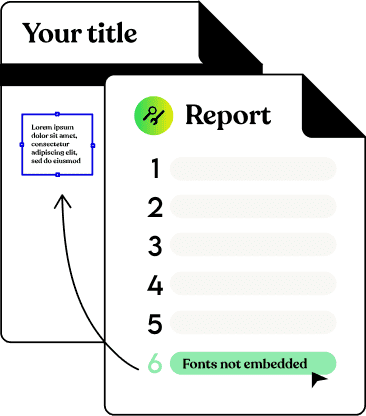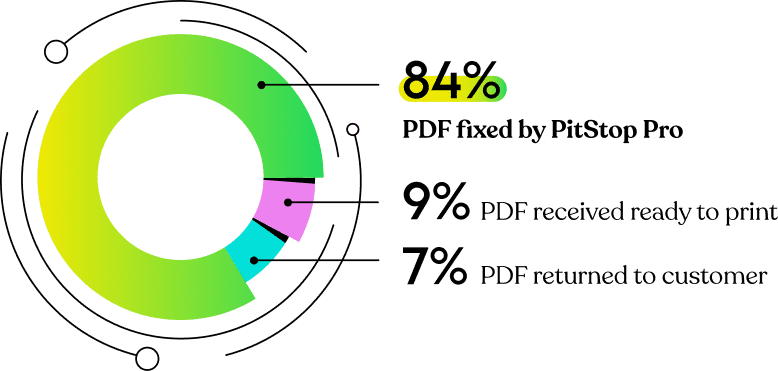 Advanced Editing Tools: PitStop offers a comprehensive set of editing tools, allowing you to modify PDF content, adjust colours, add or remove objects, and fix common prepress errors. Maintain complete control over your PDF files and make precise adjustments with ease.
Effortlessly integrate Dragon Professional into your preferred applications and workflows, dictating directly into popular productivity tools for a smooth transition and enhanced efficiency.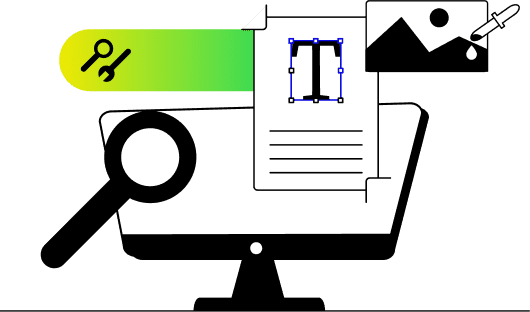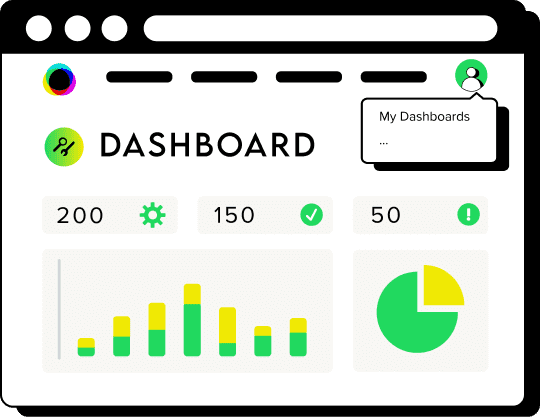 Unleash Your PDF Potential:
 PitStop's advanced quality control features provide comprehensive PDF analysis, including font validation, colour space verification, and transparency handling. Ensure consistent output quality and resolve potential issues before they impact your final printed or digital materials.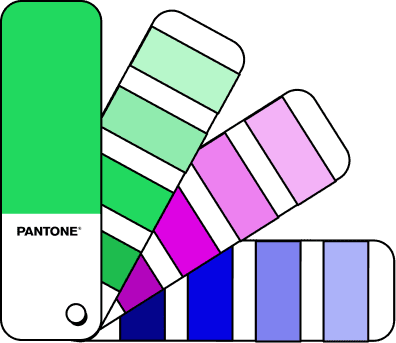 Streamline Your PDF Production Process with Enfocus PitStop: Enhance efficiency and reduce errors in PDF workflows for improved productivity
Ensure Accuracy and Compliance with Enfocus PitStop:
Enfocus PitStop empowers you to achieve efficient, error-free PDF production, ensuring high-quality output and reducing costs. With its comprehensive range of tools and automation capabilities, PitStop is a valuable asset for professionals in the graphic design, printing, and publishing industries.
Contact our team today to get started!