Dictation Solutions by ORdigiNAL: Enhancing Communication and Efficiency
Dictation is a method of recording spoken words or thoughts for transcription or later reference. It's a powerful tool for professionals across various industries who need an efficient way to convert spoken words into written text. Whether it's a doctor recording patient notes, a legal professional documenting case details, or a business executive drafting emails, dictation simplifies the process of creating written documents.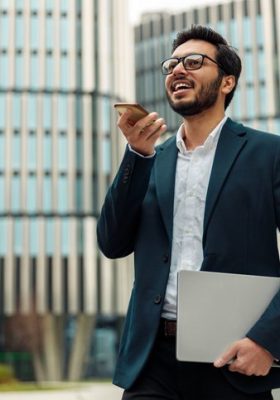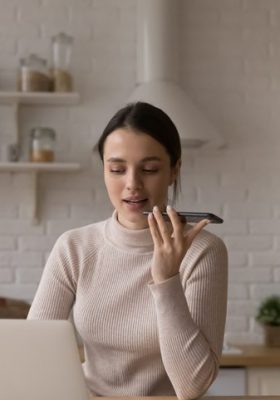 Who Benefits from ORdigiNAL's Dictation Solutions?
ORdigiNAL's Dictation Solutions are designed to enhance communication, boost efficiency, and simplify the documentation process for professionals in various industries. With customisable features, robust security measures, and seamless integration capabilities, our dictation solutions empower you to focus on what matters most while we handle the transcription.
ORdigiNAL is dedicated to providing top-notch solutions to enhance communication and streamline processes for professionals. The dictation solutions we supply have a variety of features. Speak to our team about which one is best for you.
Interested in learning more?
Request an informal 10 minute call with one of our specialists.