ORdigiNAL Document Automation Solutions: Streamlined Print & Output Management
The Power of Document Automation
In today's fast-paced business environment, efficient document management is crucial for productivity and cost-effectiveness. ORdigiNAL Document Automation Solutions offer cutting-edge Print & Output Management to revolutionise the way you handle your documents. Discover how our solutions can help you streamline your print and output processes, reduce costs, and enhance overall efficiency.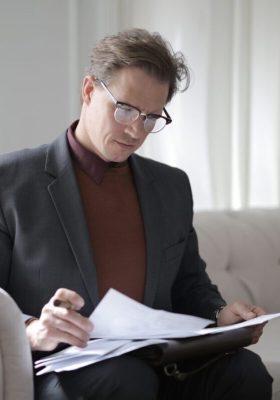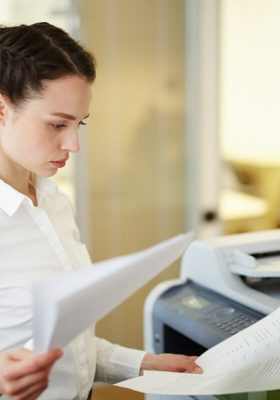 Who Benefits from ORdigiNAL's Document Automation Solutions?
ORdigiNAL Document Automation Solutions empower organisations to take control of their document management processes, optimise efficiency, reduce costs, and improve accuracy. Whether you're looking to streamline your print and output management or enhance your overall document workflows, our solutions are tailored to meet your specific requirements. Join the ranks of businesses benefiting from advanced document automation and elevate your document management to new heights with ORdigiNAL.
ORdigiNAL is dedicated to providing top-notch solutions to enhance communication and streamline processes for professionals. The dictation solutions we supply have a variety of features. Speak to our team about which one is best for you.
Interested in learning more?
Request an informal 10 minute call with one of our specialists.