Unleash your productivity
Dragon Professional Anywhere Cloud is an advanced cloud-based speech recognition solution designed to revolutionize productivity and documentation workflows
About Dragon Professional Anywhere Cloud
Manage projects on any device, anywhere
 With its powerful features and seamless integration, this innovative platform enables accurate and efficient speech-to-text conversion, delivering exceptional results from anywhere, at any time.
Cloud-Based Speech Recognition:
Harness the power of cloud computing for seamless access to speech recognition capabilities, allowing convenient and secure usage from any device or location.
Accurate and Efficient Documentation:
Achieve exceptional accuracy and efficiency in creating documents, reports, and emails by simply speaking, boosting productivity and reducing reliance on manual typing.
Enhanced Workflow Integration:
Seamlessly integrate Dragon Professional Anywhere Cloud with popular applications, such as Microsoft Office and email clients, enabling streamlined workflows and efficient execution of voice commands.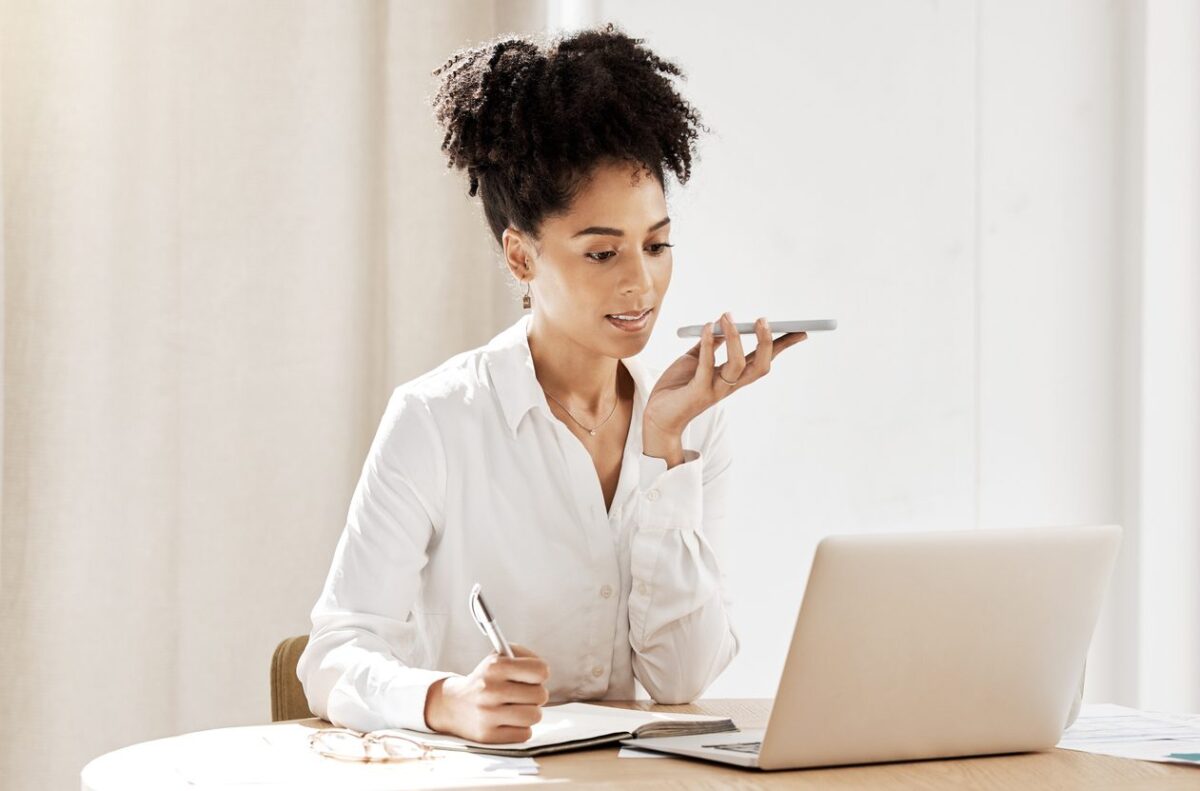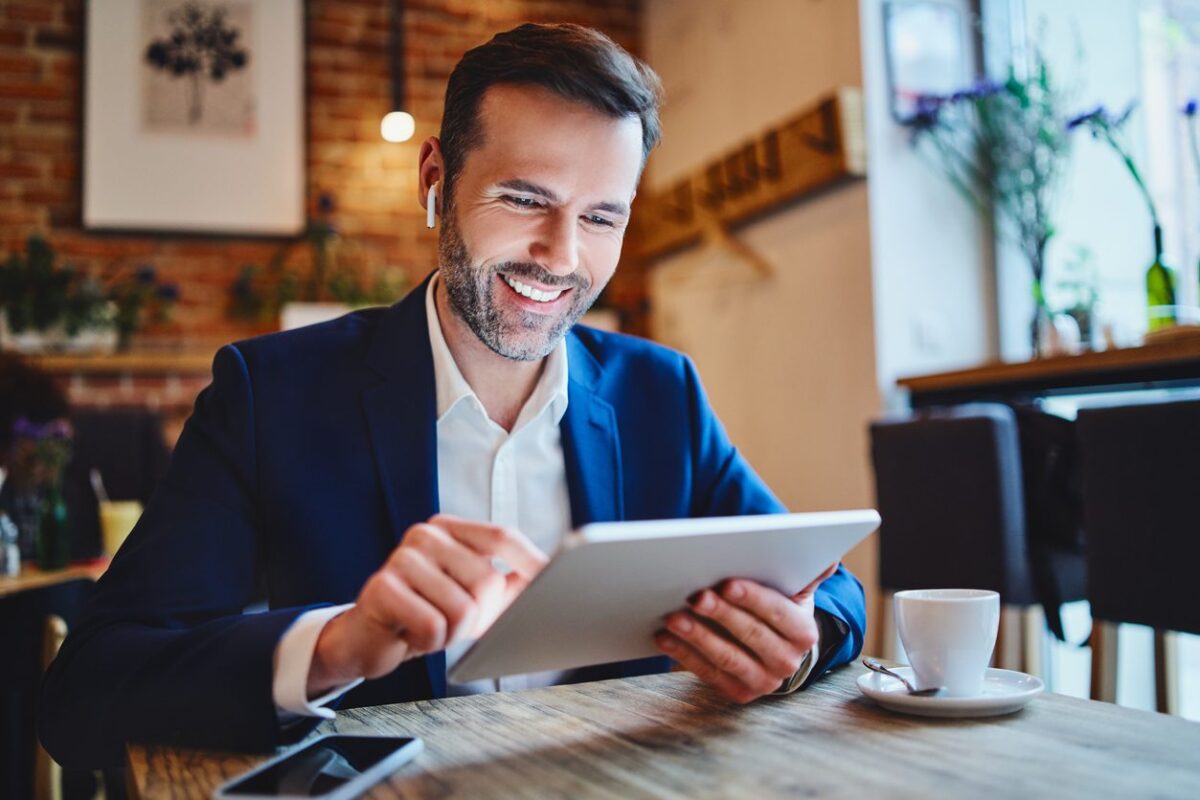 Ensure the highest levels of data security with encrypted communication and protected cloud storage, meeting stringent regulatory requirements, including GDPR and other industry-specific data privacy standards.
Dragon Professional Anywhere Cloud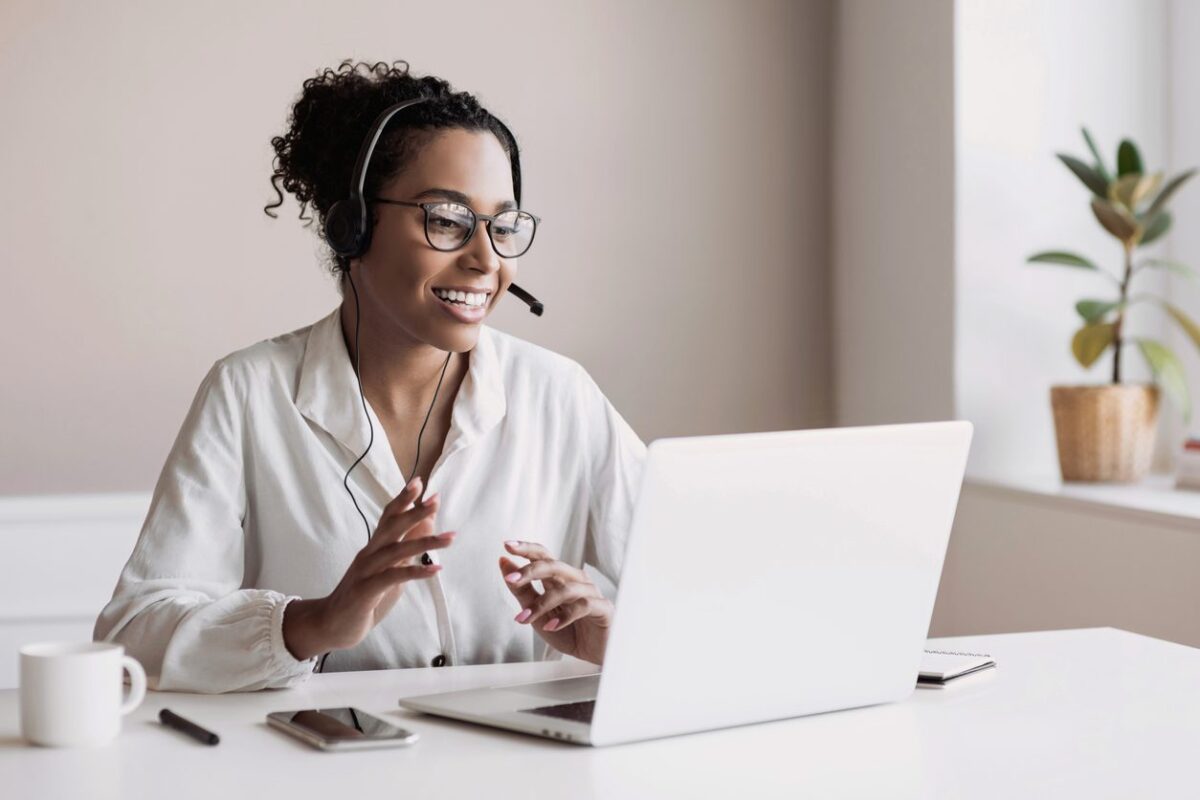 Take your business communication to the next level with Dragon Professional Anywhere Cloud
Embrace the power of speech recognition to streamline processes, boost productivity and inspire innovation.
By adopting Dragon Professional Anywhere, you open up a world of possibilities and efficiency, by maximizing your productivity, accuracy, and effectiveness in your work. You can have peace of mind knowing that you're reducing the risk of typing-related injuries, which can be costly and time-consuming to recover from. The powerful software has been developed with the input of numerous professionals who already use it to streamline their work processes and increase their output. Embrace the latest technological advancements and tap into the expertise of these seasoned professionals today. By leveraging Dragon Professional Anywhere, you too can take your work to the next level, save valuable time, and achieve new levels of success in your work.
Contact our team today to get started!