Kofax AP Essentials: Streamline Your Accounts Payable Process
In today's fast-paced business landscape, efficient accounts payable (AP) operations are crucial for maintaining financial health and staying competitive. Kofax AP Essentials is a comprehensive solution designed to transform your AP processes, automating repetitive tasks and optimizing your financial workflow. Let's delve into the world of Kofax AP Essentials and discover how it can revolutionise your AP department.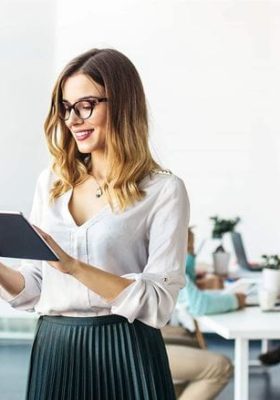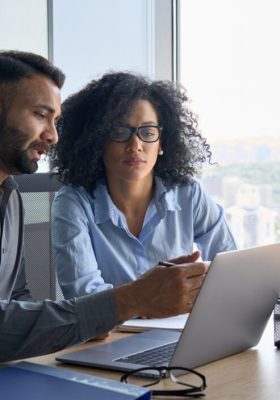 Kofax AP Essentials is your gateway to a more efficient and streamlined accounts payable department. Make the smart choice to automate and enhance your AP operations, ensuring that you remain competitive in today's fast-paced business environment. Contact us today to explore how Kofax AP Essentials can work for your organisation.
Who Benefits from AP Essentials?
Kofax AP Essentials equips your accounts payable department with these advanced features and benefits, offering a comprehensive solution to streamline processes and enhance financial workflow. Embrace the future of AP automation and elevate your business's financial health by integrating Kofax AP Essentials into your operations. Contact us today to start your journey towards efficient accounts payable management.
Contact our team today to get started!