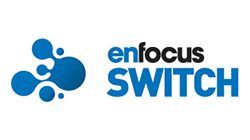 Affordable, flexible automation
Switch is an affordable, easy-to-use, highly versatile automation platform. It is as simple to get started with as an out-of-the-box, GUI tool, while packing the automation punch of a full team of developers.
Achieve Remarkable Results with Enfocus Switch's Customisable and Scalable Workflow Solutions
Enfocus Switch- the comprehensive workflow automation solution designed to simplify and streamline your business processes. With its powerful features and intuitive interface, Switch empowers you to automate repetitive tasks, increase productivity, and achieve greater efficiency across your organisation. Let's explore the key features and benefits of Enfocus Switch.
Automate Your Workflow with Ease
Enfocus Switch offers a user-friendly interface and robust automation capabilities that allow you to automate complex processes effortlessly. Whether you need to handle file routing, preflighting, or custom tasks, Switch simplifies your workflow management and eliminates manual intervention.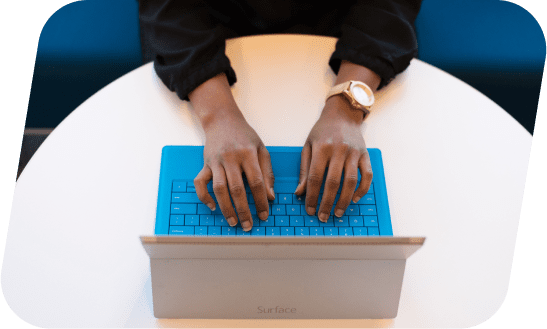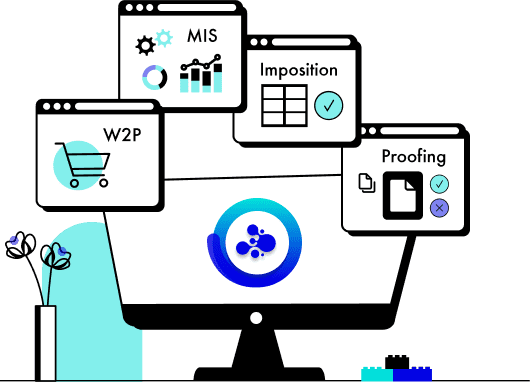 Enhance Collaboration and Communication:
Enfocus Switch promotes seamless collaboration and communication among team members, departments, and external stakeholders. By centralising and standardising your workflow processes, Switch enables efficient collaboration, reducing errors and streamlining communication channels.
Optimise Efficiency and Productivity
Enfocus Switch empowers you to optimise efficiency and productivity by automating time-consuming and repetitive tasks, reducing manual errors, and maximising resource utilisation.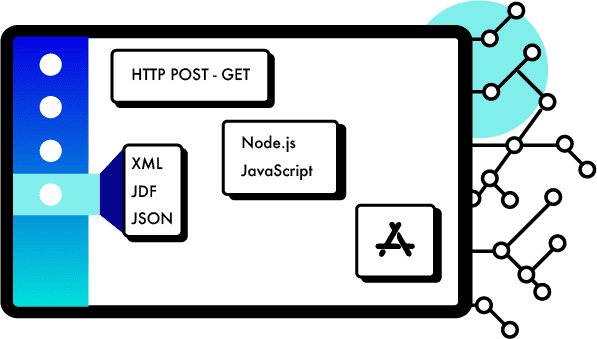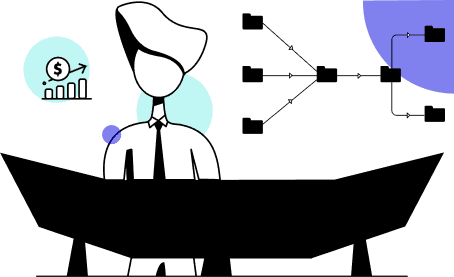 Simplify File Delivery and Integration
Enfocus Switch simplifies file delivery and integration processes, ensuring seamless communication and efficient collaboration across your entire workflow.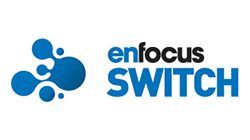 Achieve Remarkable Results with Enfocus Switch's Customisable and Scalable Workflow Solutions
Boost Efficiency and Productivity with Enfocus Switch's Intelligent Workflow Management
Enfocus Switch empowers businesses to achieve efficient workflow automation, improved collaboration, increased efficiency, enhanced quality control, and cost savings. It is a comprehensive solution that revolutionises workflow management and delivers tangible benefits across various industries.
Contact our team today to get started!