Unleash Your Voice, Transform Your Work
Revolutionise your workflow with powerful speech recognition, boosting productivity and accuracy while eliminating the need for manual typing.
About Dragon Professional
Manage projects on any device, anywhere
Introducing Dragon Professional – Empowering Your Business Communication Dragon Professional is the ultimate speech recognition software designed to revolutionise your professional workflow. With its advanced capabilities and intelligent features, Dragon Professional enables you to effortlessly create documents, compose emails, and command your computer, all by simply speaking. Say goodbye to tedious typing and embrace a new era of productivity with Dragon Professional.
Accurate Speech Recognition
Convert your spoken words into precise text with exceptional speed and accuracy, saving you valuable time and effort.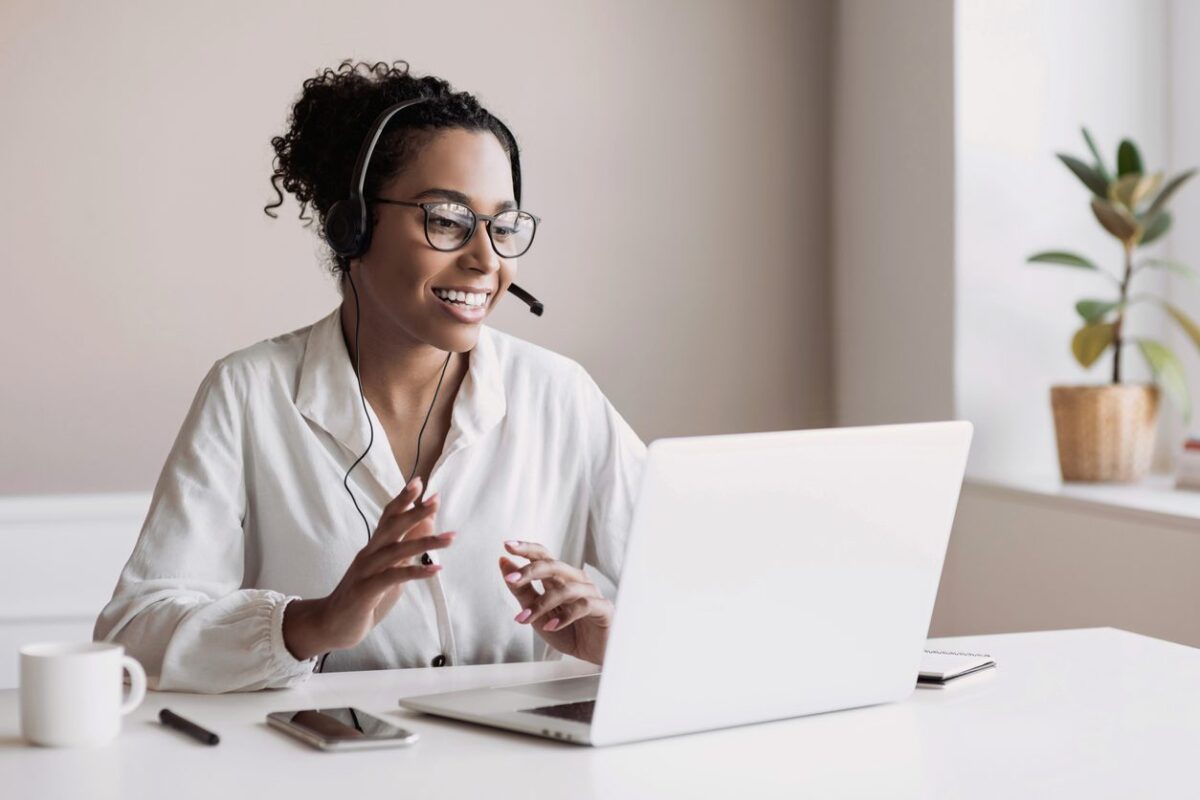 Customisable Vocabulary and Commands:
Tailor Dragon Professional to your specific industry or professional needs by personalising your vocabulary and creating custom voice commands to streamline tasks and boost productivity.
Effortlessly integrate Dragon Professional into your preferred applications and workflows, dictating directly into popular productivity tools for a smooth transition and enhanced efficiency.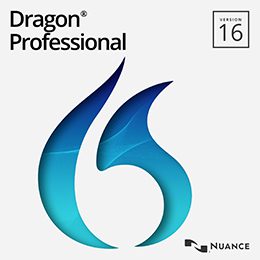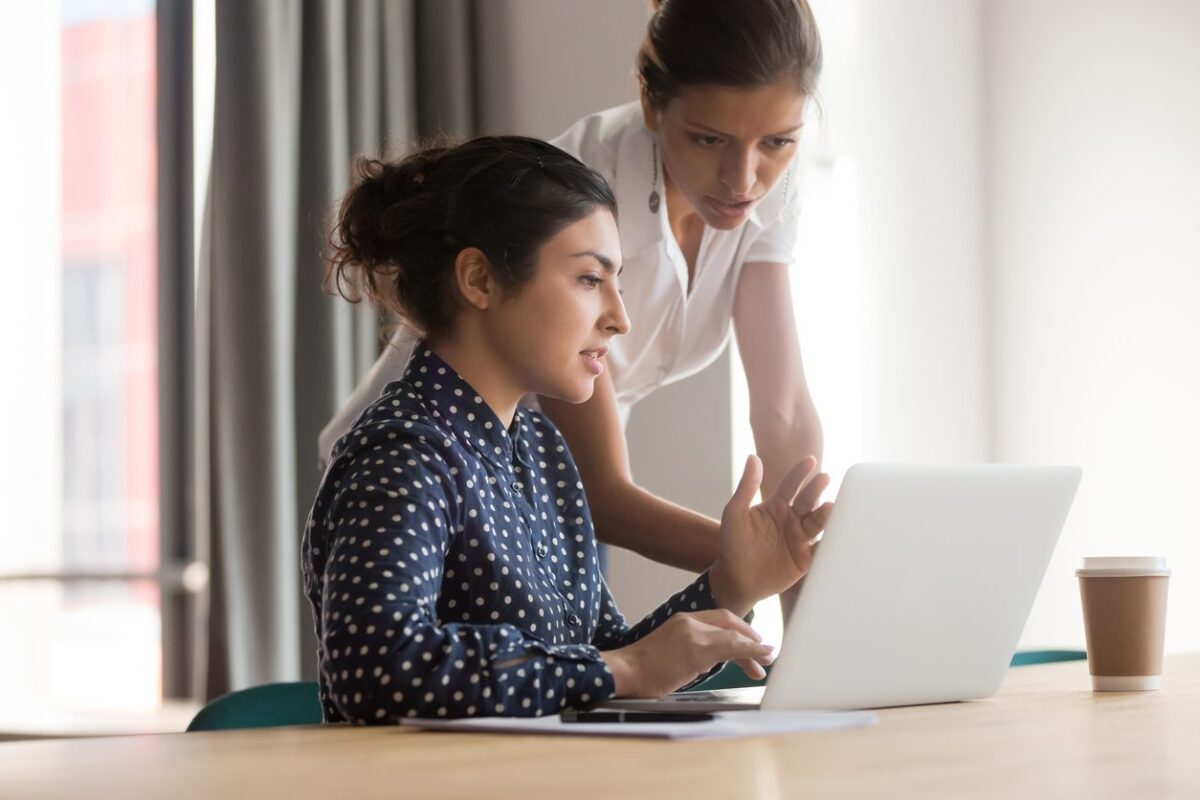 Robust Voice-Controlled Features:
Take complete control of your computer with voice commands, navigating applications, opening files, and executing commands hands-free to increase efficiency and productivity.
Take your business communication to the next level with Dragon Professional.
Embrace the power of speech recognition and redefine the way you work.
 Boost productivity, accuracy, and efficiency, all while reducing typing-related strain. Join countless professionals who have already unlocked the potential of Dragon Professional.
Contact our team today to get started!