Elevate Your Business with ORdigiNAL's Cloud Services Powered by Azure
In today's digital landscape, harnessing the power of the cloud is essential for businesses aiming to scale, innovate, and thrive. ORdigiNAL offers a comprehensive suite of cloud services, powered by Microsoft Azure, to help you unlock the full potential of cloud technology. Discover how our cloud solutions can empower your organisation, streamline operations, and drive success in the digital era.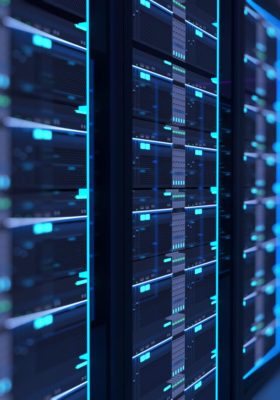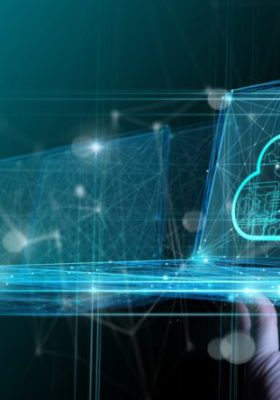 Who Benefits from ORdigiNAL's Cloud Services?
ORdigiNAL's cloud services, backed by Azure, enable you to accelerate your digital transformation journey and achieve greater agility, efficiency, and innovation. Whether you're looking to migrate to the cloud, optimise your cloud environment, or leverage cloud-based applications, our team of experts is here to guide you every step of the way. Elevate your business with ORdigiNAL's cloud services and harness the full potential of the cloud to drive your success.
ORdigiNAL is dedicated to providing top-notch solutions to enhance communication and streamline processes for professionals. The dictation solutions we supply have a variety of features. Speak to our team about which one is best for you.
Interested in learning more?
Request an informal 10 minute call with one of our specialists.