Your Dedicated Partners in Success
The Pillars of ORdigiNAL Support
At ORdigiNAL, we believe that exceptional support is at the heart of every successful partnership. Our dedicated Support Team is committed to providing you with top-notch assistance and ensuring that your experience with our products and services is smooth, efficient, and hassle-free. Discover how our Support Team stands ready to empower your journey towards success.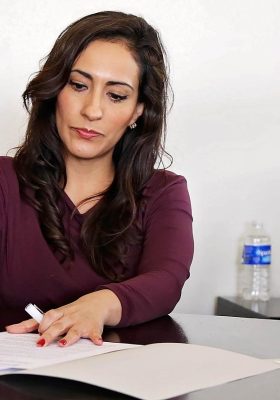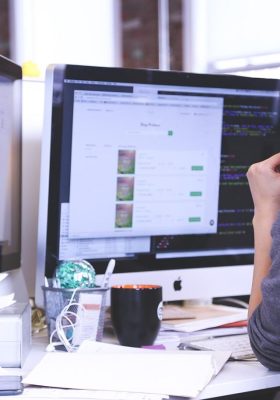 See Our Support Team in action
Our Support Team is built upon a foundation of reliability, expertise, and unwavering commitment to your satisfaction. Here's what you can expect when you partner with ORdigiNAL:
Frequently Asked Questions
What types of support services does ORdigiNAL offer?
ORdigiNAL offers a comprehensive range of support services, including technical assistance, product training, troubleshooting, and regular product updates. Our Support Team is here to assist you with any challenges you may encounter.
What is the typical response time for support inquiries?
ORdigiNAL is committed to providing timely support. Response times can vary depending on the nature and urgency of your inquiry. However, we aim to acknowledge all support requests promptly and provide an initial response within a few hours.
Do I need to have technical expertise to benefit from ORdigiNAL Support?
No, you don't need to be a technical expert. ORdigiNAL Support is here to assist users of all levels of technical expertise. Whether you're a business user, IT professional, or system administrator, we provide support tailored to your needs.
Is there a dedicated support portal for ORdigiNAL customers?
Yes, ORdigiNAL provides an online support portal where you can log and track support requests, access product documentation, and find useful resources. Our portal is a convenient way to interact with our Support Team. Coming in October 2023!
Contact our team to get started today! 
Interested in learning more?
Request an informal 10 minute call with one of our specialists.