Microsoft Teams SMB Direct Routing Service Powered by Orange
Available in 160 territories and countries, Orange Business Services replaces multiple local providers. It is a global voice service that can manage outbound, inbound, on-net, off-net and local at national and international levels.
About Orange Telephony for Teams
The Teams direct routing module from ORdigiNAL offers Orange Business Services customers (small and midsize businesses) the ability to use Microsoft Teams as fully-fledged PBX in the cloud.
This enterprise-grade module allows these customers to register and provision their Orange SIP trunk and telephone numbers to the virtual SBC's of the ORdigiNAL cloud service who are paired to deliver 'direct routing' capabilities for Microsoft Teams.
Direct Routing Connectivity:
Direct Routing Connectivity feature allows businesses to integrate their telephony infrastructure with Microsoft Teams, enabling seamless communication and collaboration within a single platform.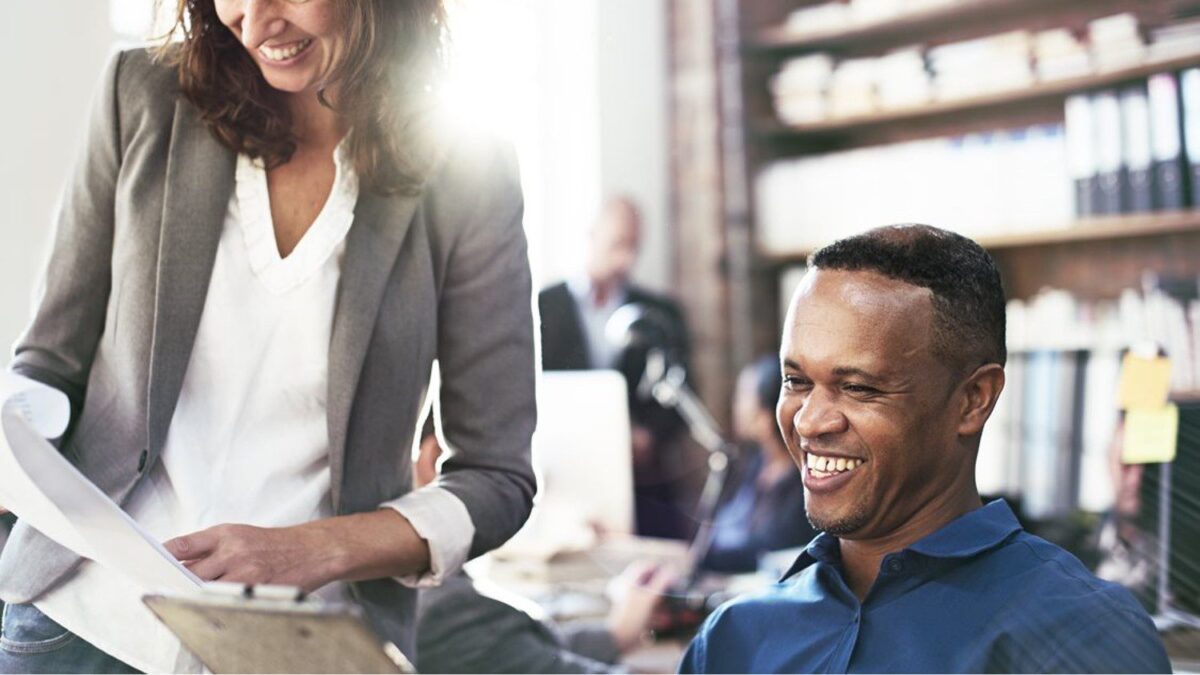 The Global Reach feature ensures businesses have access to reliable and secure communication services worldwide, facilitating collaboration and connectivity across different regions.
The Enhanced Call Quality feature ensures businesses can enjoy high-quality voice calls, providing clear and reliable communication within Microsoft Teams.
Simplified Deployment and Management:
The Simplified Deployment and Management feature makes it easy for businesses to set up and manage their telephony integration with Microsoft Teams, offering a user-friendly interface and intuitive management tools.
Unleash the Power of Unified Communication with Microsoft Teams SMB Direct Routing Service Powered by Orange
Elevate Your Communication Experience with Microsoft Teams SMB Direct Routing Service by Orange
Microsoft Teams SMB Direct Routing Service powered by Orange combines telephony and Microsoft Teams into a unified communication platform, enabling businesses to streamline communication, reduce costs, enhance collaboration, and benefit from reliable global connectivity. With comprehensive support and expertise from Orange, businesses can experience seamless integration and maximize productivity within the Microsoft Teams environment.
Contact our team today to get started!