Documents Redefined: PDFs and E-Signatures for the Modern Era
In today's digital age, the way we create, manage, and interact with documents has undergone a profound transformation. At ORdigiNAL, we recognise the pivotal role that documents, especially in PDF format, play in modern business operations. Moreover, with the increasing demand for secure and convenient electronic signatures, the document landscape is continually evolving. Let's delve into how ORdigiNAL is at the forefront of these changes, revolutionising how businesses handle documents.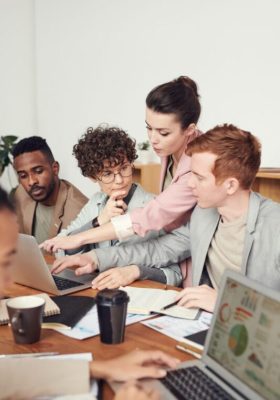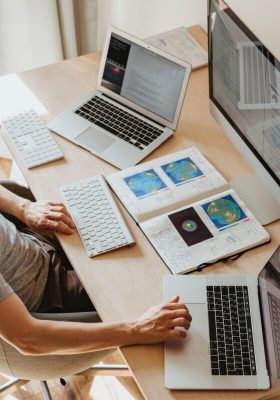 Who Benefits from ORdigiNAL's Solutions?
ORdigiNAL's commitment to innovation and document excellence is reflected in our integrated PDF and e-signature solutions. We empower businesses across industries to embrace the digital transformation of documents, making them more efficient, secure, and adaptable to the demands of the modern world. Whether it's creating, editing, signing, or securing documents, ORdigiNAL is your trusted partner in the document evolution.
ORdigiNAL is dedicated to providing top-notch solutions to enhance communication and streamline processes for professionals. The dictation solutions we supply have a variety of features. Speak to our team about which one is best for you.
Interested in learning more?
Request an informal 10 minute call with one of our specialists.