Streamline document conversion and integration for greater efficiency.
Seamlessly Integrate Documents into Your Business Applications: Instantly route, index, and file documents into your preferred business applications or document management systems.
Ensure Security and Compliance in Document Capture
Every organisation recognises the significant volume of paper and electronic documents that need to be managed. Dr. Connect simplifies the process of converting these documents and forms into formats that seamlessly integrate with your business applications or document management system (DMS), making it as effortless as possible for your organisation to handle document distribution.
Streamlined Document Capture
Dr. Connect's connectors transform your Multifunctional scanning and printing devices (MFDs) into user-friendly document capture portals for all your ad-hoc documents.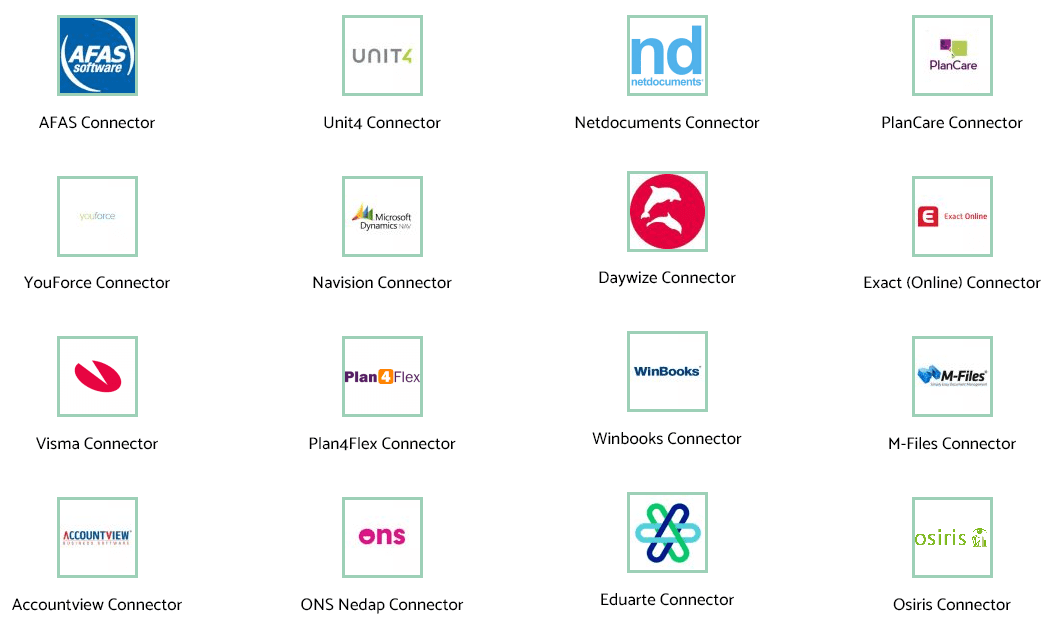 Rapid Conversion of Documents
Dr. Connect empowers your organisation to quickly convert paper and electronic documents, speeding up document processing and improving productivity.
Integration with Existing Infrastructure
Dr. Connect seamlessly integrates with your existing office equipment and back-end systems, leveraging your current investments and infrastructure.
Enhanced Security and Compliance
Dr. Connect ensures the utmost security and compliance in document capture and integration, protecting sensitive information and meeting regulatory requirements.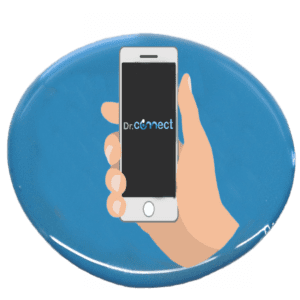 Seamless Integration for Efficient Document Management:
Cost Savings and Return on Investment:
Dr. Connect's connectors offer enhanced efficiency, optimal utilisation of existing office equipment, streamlined document workflows, improved security and compliance, and increased productivity and accuracy. By leveraging these benefits, organisations can simplify their document management processes and achieve significant time and cost savings.
Contact our team today to get started!