Supporting Resellers for Success
Our business is taking care of your business.
At ORdigiNAL Document Automation Solutions, we have a dedicated inside sales team that plays a crucial role in supporting our resellers. Our team is committed to providing comprehensive assistance and valuable resources to help resellers thrive in their business. Here's how our inside sales team can assist resellers: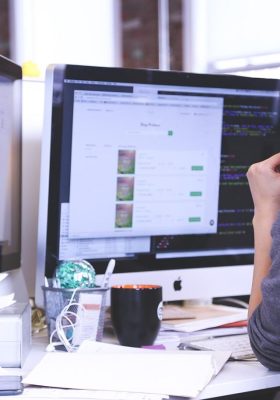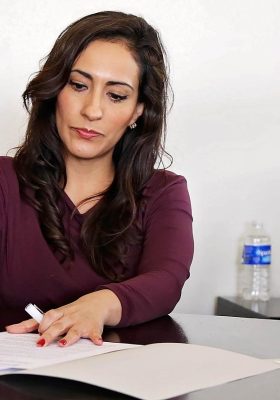 ORdigiNAL Document Automation Solutions' inside sales team is dedicated to assisting resellers by providing product knowledge, sales support and training, efficient order processing and logistics, marketing assistance, and customer relationship management. We strive to be a trusted partner for our resellers, empowering them with the resources and support needed to succeed in their businesses.
Interested in learning more?
Request an informal 10 minute call with one of our specialists.
Contact our team today to get started!