Supporting Resellers for Success
Our business is taking care of your business.
At ORdigiNAL, we have a dedicated inside sales team that plays a crucial role in supporting our resellers. Our team is committed to providing comprehensive assistance and valuable resources to help resellers thrive in their business. Here's how our inside sales team can assist resellers: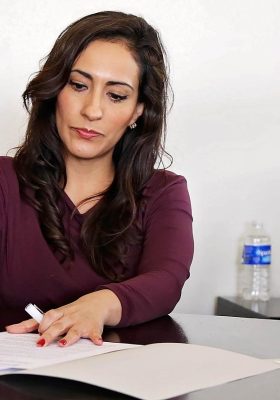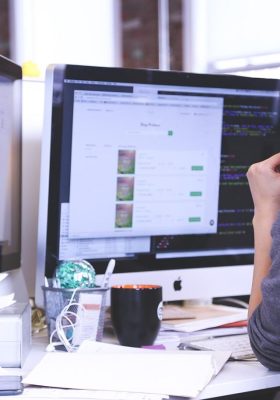 See Inside Sales in action
ORdigiNAL's inside sales team is dedicated to assisting resellers by providing product knowledge, sales support and training, efficient order processing and logistics, marketing assistance, and customer relationship management. We strive to be a trusted partner for our resellers, empowering them with the resources and support needed to succeed in their businesses.
Contact our team to get started today! 
Interested in learning more?
Request an informal 10 minute call with one of our specialists.
Frequently Asked Questions
How can the inside sales team help me choose the right product for my business?
Our inside sales team has extensive product knowledge and expertise. They can guide you through our product offerings, understand your specific requirements, and recommend the most suitable solution for your business needs.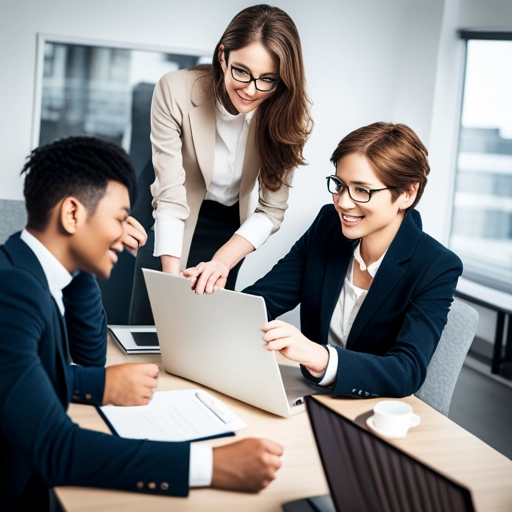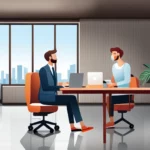 Can the inside sales team assist with sales training and support?
Absolutely! Our inside sales team provides comprehensive sales training and support materials to help you effectively market and sell our products. They offer guidance on positioning, sales strategies, and provide resources to enhance your sales presentations.
How does the team handle order processing and logistics?
Our team ensures smooth order processing and efficient logistics. They handle order inquiries, track shipments, and coordinate with logistics partners to ensure timely delivery. You can rely on their expertise to manage the entire order fulfilment process.
Is the inside sales team available for ongoing customer support?
Yes, our inside sales team is dedicated to providing ongoing customer support. They can assist with customer inquiries, address any concerns or issues, and ensure customer satisfaction. They act as a liaison between customers and our organisation, ensuring a positive and responsive experience.
Ready to become a reseller?
Fill out the form and our team will be in touch!