Effortless Digital Document Signing
Kofax SignDoc is a comprehensive solution that simplifies digital document signing and streamlines workflow automation, empowering businesses to enhance productivity, accelerate processes, and ensure compliance with ease.
Empowers users to achieve efficient and paperless workflows.
With its secure and convenient digital signatures, automated workflows, versatile document format support, and robust compliance features, SignDoc empowers organizations to achieve efficient and paperless workflows, reducing costs and improving productivity.
Secure and Convenient Digital Signatures:
Ensure the reliability and integrity of digital signatures, providing a convenient and secure method for document signing.
Automated Workflow and Integration:
Streamline workflows and improve efficiency by automating document processes and seamlessly integrating with existing systems.
Versatile Document Format Support
Benefit from the flexibility and compatibility of supporting various document formats, enabling easy collaboration and seamless document handling.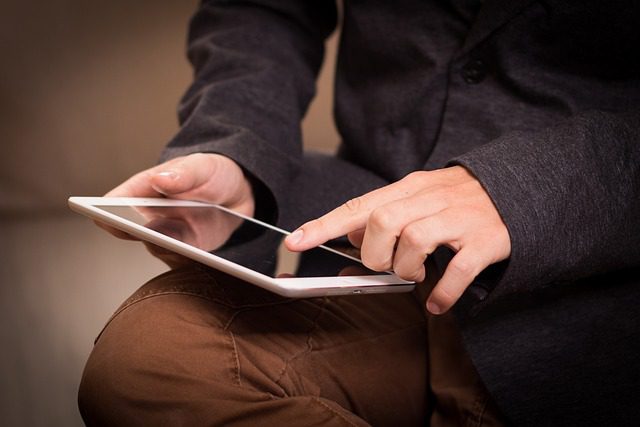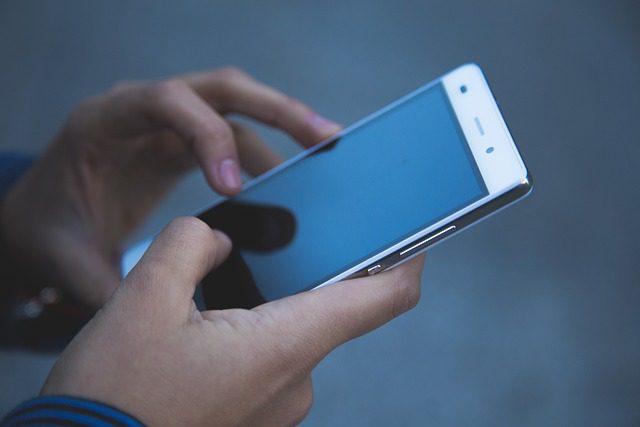 Compliance and Audit Trail:
Maintain compliance with regulatory requirements and establish an audit trail that ensures transparency and accountability in document transactions.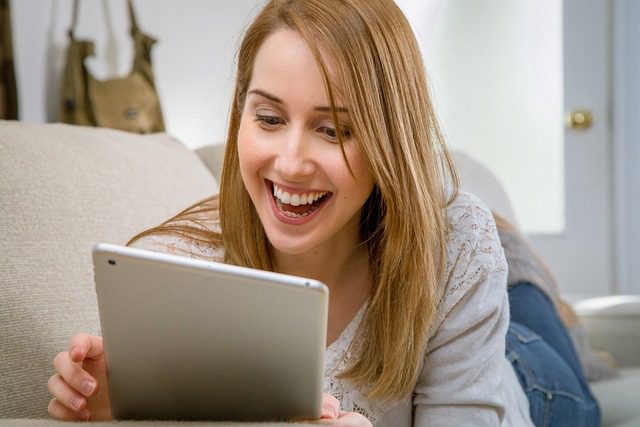 mpower Your Business with Seamless Digital Signatures
Kofax SignDoc empowers businesses with a seamless and secure digital signing solution.
With its efficient processes, cost savings, compliance measures, and heightened security, SignDoc enables organizations to unlock the full potential of digital document signing, elevating productivity and ensuring a seamless signing experience for all stakeholders.
Ready to learn more about Kofax SignDoc?
Fill in the form below and our team will contact you as soon as possible.