Unleash the Power of Intelligent Document Management
Effortlessly create, edit, and collaborate on PDF documents with advanced tools, ensuring streamlined workflows and enhanced productivity.
About Kofax Power PDF Advanced
Simplify Document Management
Kofax Power PDF Advanced is a powerful and intuitive document management solution designed to streamline your workflow, increase productivity, and elevate your document collaboration. With its robust features and user-friendly interface, it's the perfect tool for businesses of all sizes.
Advanced Document Creation and Editing:
With an incredibly easy-to-use and intuitive interface, users can start creating and editing documents out of the box.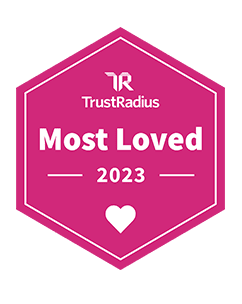 Enhanced Collaboration, Review, and Document Conversion:
The volume license of Power PDF Advanced makes it easier than ever for users across your organisation to collaborate.
Volume Licensing for Cost-Effective Solutions:
Power PDF Advanced is the cost-effective and powerful PDF option.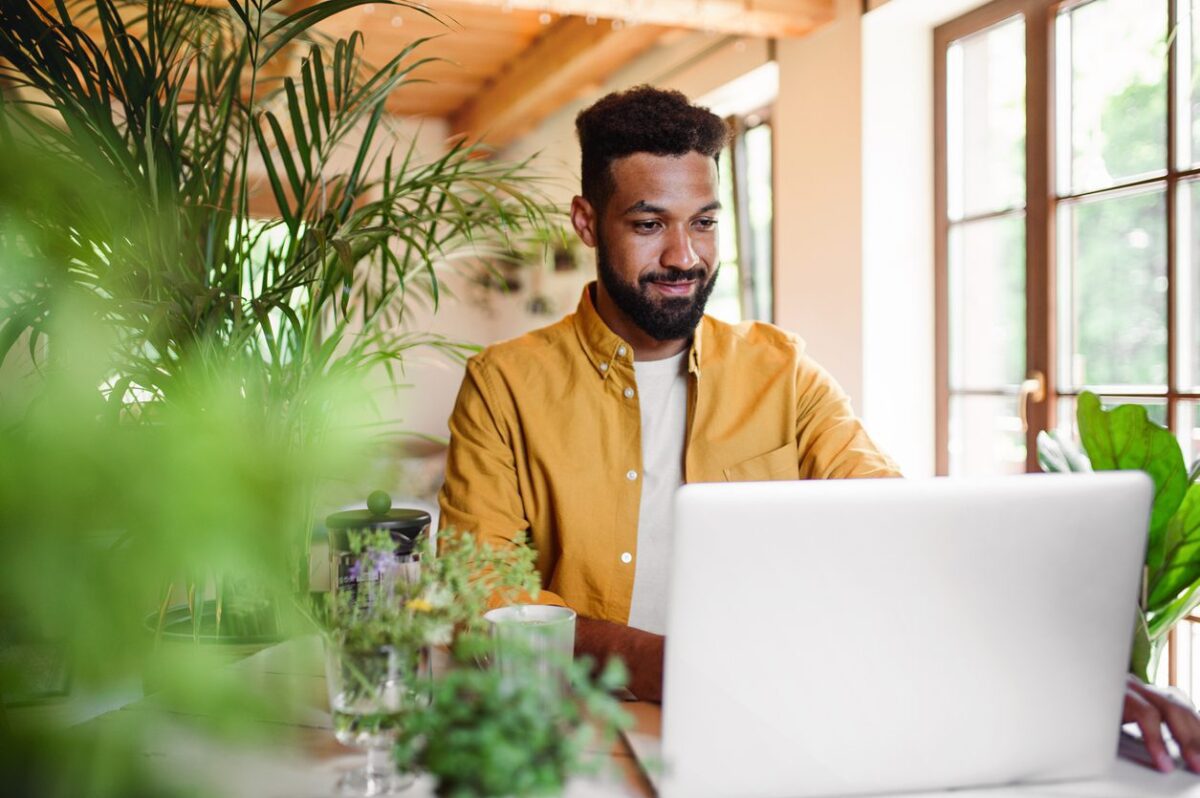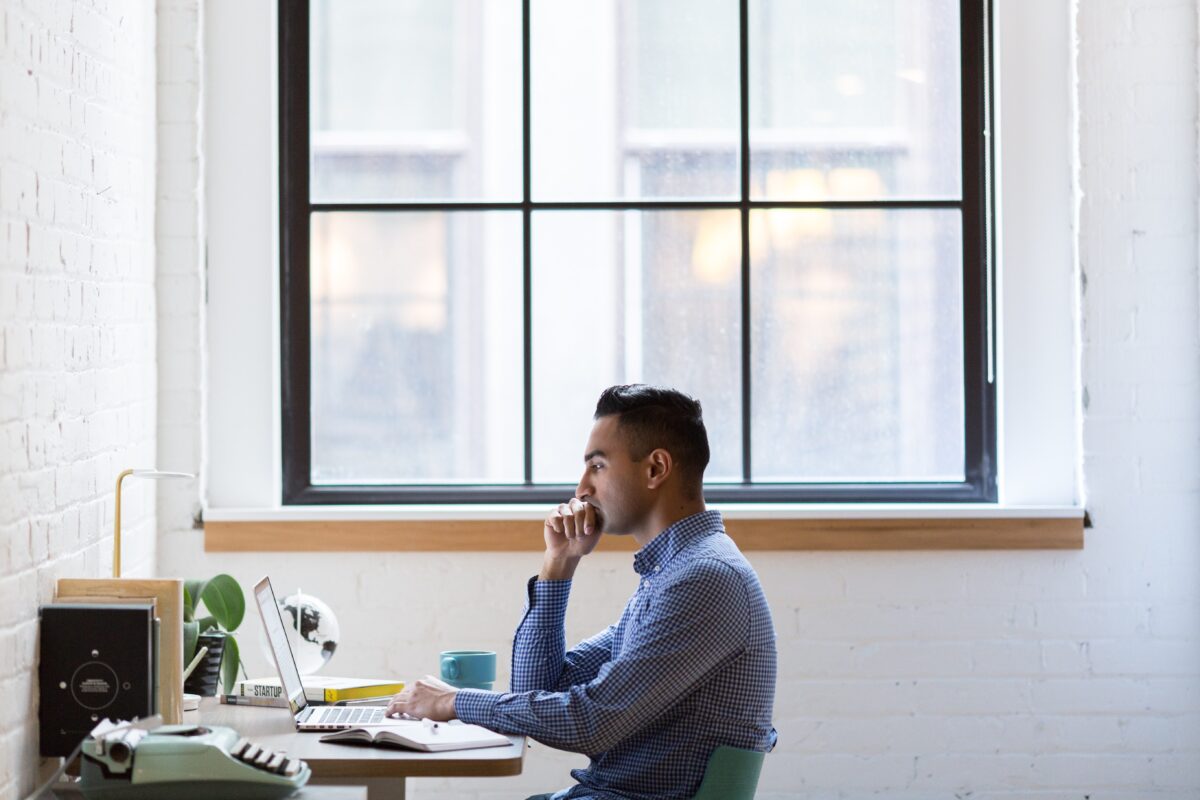 Streamline document management and increase productivity
Collaborate seamlessly with colleagues, clients, and partners, enabling efficient teamwork and faster decision-making.
New Features of Power PDF 5.0
Feature-rich document management solution designed to enhance workflow efficiency, boost productivity, and elevate collaboration
Simplify PDF document management with intuitive editing, seamless integration, and reliable user-friendly features.
Enjoy the flexibility of volume licensing options, ensuring cost-effective solutions that scale with your organization's needs. Power PDF Advanced is the ultimate tool for efficient document management in today's digital age.
Contact our team today to get started!