Seamless Integration with Dragon Medical One
CSpeak, is the pinnacle of secure, cloud-based clinical speech recognition seamlessly integrated into your Electronic Health Records (EHR) system.
CSpeak: Revolutionising Clinical Speech Recognition
 With CSpeak, harness the remarkable power of Nuance's award-winning clinical speech recognition database to offer you an unparalleled clinical documentation experience. Here's how CSpeak is transforming healthcare documentation:
Effortless Deployment and Unrivaled Accuracy
CSpeak stands out for its exceptional scalability, accuracy, and ease of implementation. Unlike legacy voice recognition solutions that require extensive voice training, CSpeak delivers astounding accuracy right from the start. You can put it to work without the need for extensive training, making it the ideal choice for busy healthcare professionals.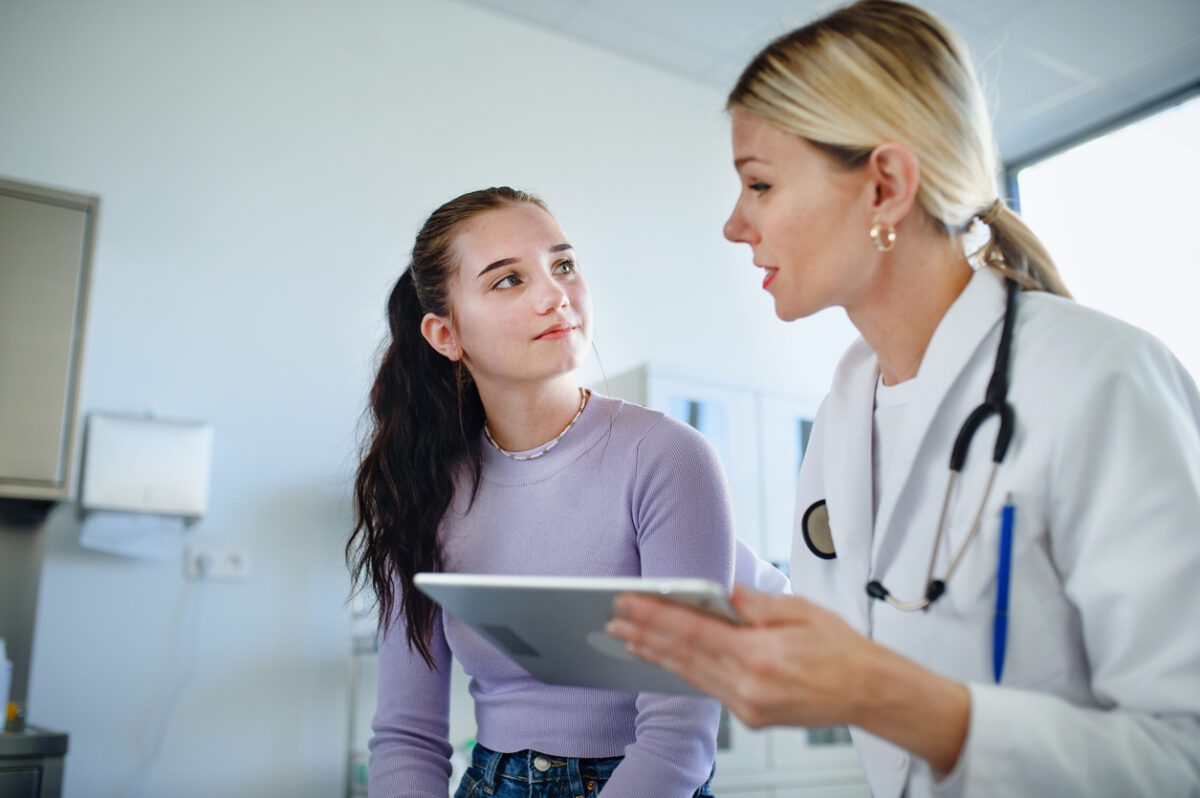 Cost-Effective Enterprise Deployment
Deploying a powerful speech recognition solution across your healthcare enterprise no longer comes with a hefty price tag. CSpeak is designed to offer your organization all the benefits of clinical speech recognition without breaking the bank. Its cost-effective monthly subscription model allows your organisation to effortlessly add or remove users as needed, providing the flexibility required in today's healthcare landscape.
Streamlined Workflow with Step-by-Step Commands
CSpeak is engineered to make clinical documentation seamless and distraction-free. Say goodbye to the traditional "dictation box." With CSpeak, your clinical notes are effortlessly transcribed as you speak, keeping your focus on patient care where it belongs.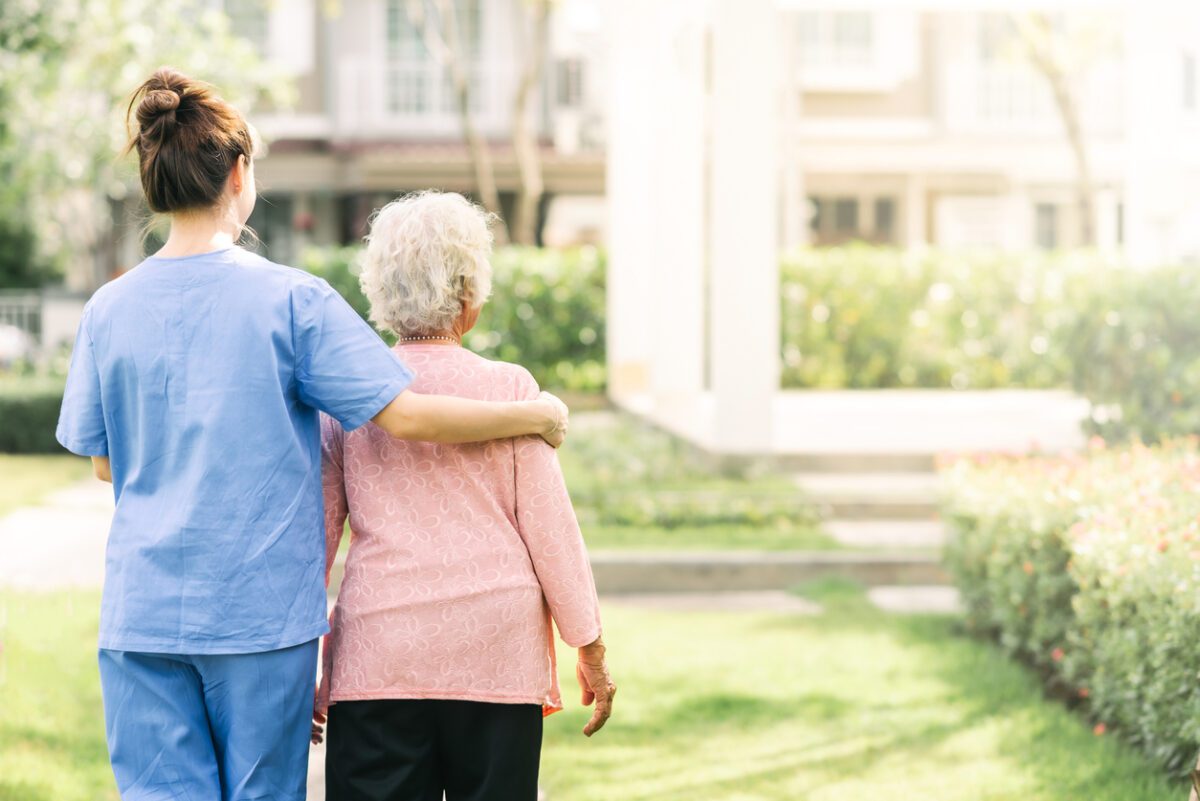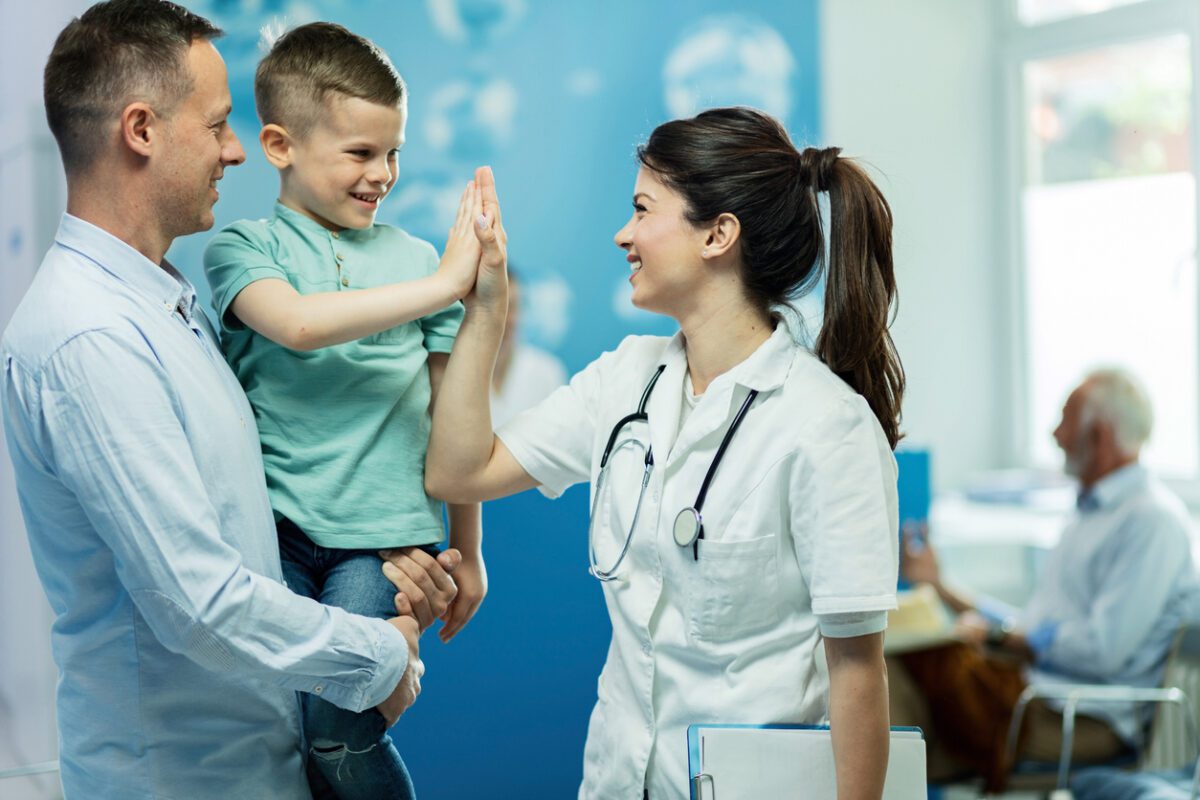 Customisation for Enhanced Efficiency
Tailor CSpeak to match your specific clinical needs. Easily incorporate custom vocabulary words and templates to expedite note-taking, ensuring your documentation is both faster and more precise.
CSpeak: Transforming Clinical Documentation with Seamless Speech Recognition
Effortless and Accurate Clinical Notes with CSpeak's Speech Recognition
CSpeak: Elevating Healthcare Efficiency Through Customisable Speech Recognition
Contact our team today to get started!